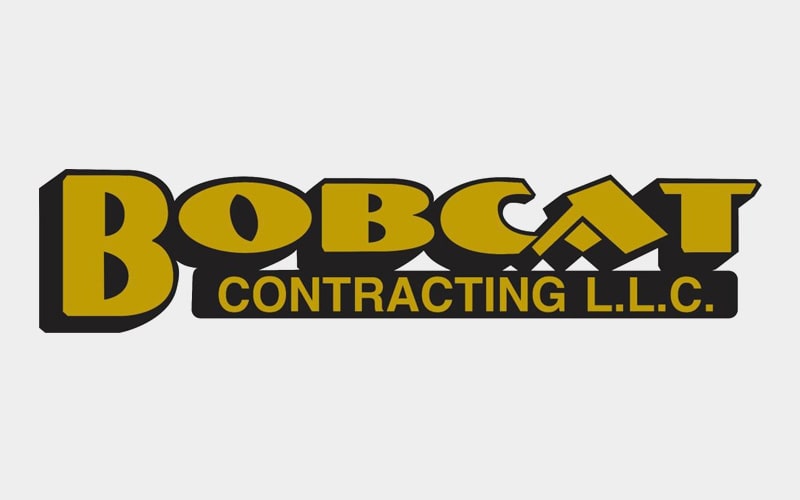 For most construction jobs around Corpus Christi, you will inherently save a lot of money by renting a crane rather than buying one.  Cranes are extremely expensive to own and operate, plus a single crane will only be useful for a small number of jobs.  Crane hire services in Corpus Christi will have a large fleet of cranes, all with different capabilities, so they can provide the right crane for whatever job you need to do.
Beyond these immediate savings, however, there are other things you can do to help ensure your crane hire is as inexpensive as possible.  Here are a few tips!
Four Ways to Lower Costs on Your Corpus Christi Crane Hire
Have all the details available when making the hire
The success of a crane rental will largely depend on how much information the rental agency has about your job.  Simply put, the more information, the better.  For example, they need to know the exact measurements of the item to be lifted, the location and layout of the job site, and the location of any dangerous elements (like live electric wires) that could cause problems.
Know the relevant regulations in your area
A crane rental service is going to have a good general knowledge of regulations and permit requirements in their area, but that doesn't necessarily mean they'll have the details for every single town and county in the state.  A little research beforehand will let you – and them – know what legal requirements must be met.
Prepare your site in advance for the arrival of the crane
Chances are, most or all of your crane rental will be paid by the hour.  This means you want to minimize delays!  One of the biggest ways you can influence this is by making sure the site is ready for the crane well in advance, particularly in terms of making sure there are clear paths in and out of the area where the crane needs to be.
Schedule the crane for low-traffic times
Don't forget, you're probably paying something for the amount of time the crane will be on the road.  You don't want it stuck in morning traffic!  Schedule the lift so that the crane will have clear roads to and from.
Get Crane Services & More Today
Bobcat Contracting has decades of experience in Corpus Christi heavy equipment rentals, with one of the best safety records in the industry.  Contact us to consult on your lift!