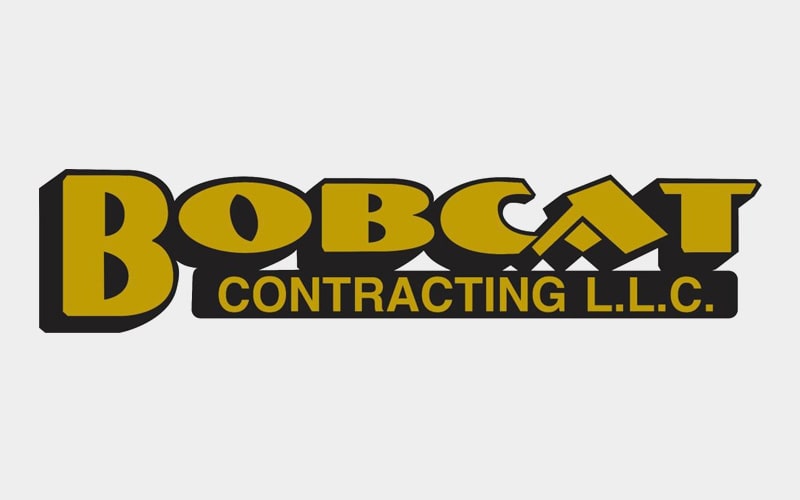 One of the key considerations within your Houston construction projects is the crane rental services you'll choose for the work required. The type of crane rented, and the length of the rental are key considerations, and within this latest post, our experienced crane rental team in Houston will go over their tips for choosing crane rental services.
Make sure you have the right operator
Before considering crane rental services for your Houston project, make sure you have the right operator in place. Speak with your team about their rental options and choose a specialist that understands both the equipment and your construction objectives.
Review your insurance
What type of insurance do you have within your commercial construction work? Make sure the insurance covers any rental equipment that might be used within your work and ask the crane rental company about their equipment insurance levels. You can save money on large payouts in the long-term by ensuring you have adequate coverage.
Discuss maintenance
Work with the equipment rental company and ask them about their maintenance plans. Are they able to point to a comprehensive maintenance record for the crane? This can be key to ensuring your projects move forward seamlessly. One of the main mistakes some construction firms make is simply renting equipment and trusting the firm to have completed the required maintenance. They can then face costly delays if the crane doesn't perform to the required standard.
Book a consultation to review options
Ask the Houston crane rental company for a consultation well before your construction project is due to begin. This will help ensure you're able to choose from the full range of equipment options available. It will also give you the opportunity to find out more about the firm and their rental rates. Ensure that you have the crane for the required working timeframe and that any additional fees are discussed before the project begins.
Our experienced team at Bobcat Contracting has decades of experience in the crane rental marketplace. We can offer a full range of crane systems for use within your projects. To explore more, call today.