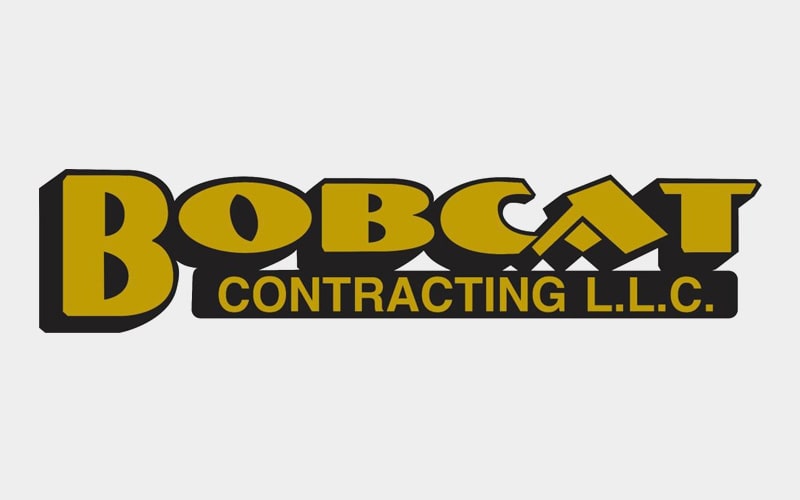 From loading cargo to relocating heavy pieces of equipment, to assisting in construction projects – there are a lot of reasons a company might need a crane hire service.  There are plenty of cranes out there for rental, but the difficulty comes from finding a crane rental company that can fully serve your needs.
These are some of the most important factors to look for, so you know you've found a crane hire company you can trust with your critical work projects.
Five Ways to Know You Have the Right Crane Hire Service Company
1 – Proper licensing, permits, and insurance
ALWAYS ask to see a crane rental company's insurance information, licenses, and permits before you sign anything.  A reputable company won't hesitate to let you inspect their credentials.  Don't forget that you can also contact their insurance company and state licensing bodies directly for confirmation if you have any reason to suspect they're being dishonest.
2 – Maintenance records 
Cranes and other heavy machinery must undergo frequent maintenance and inspection to ensure they're safe to use in a working environment.  A good crane rental service should also be happy to show you their maintenance logs as proof they're keeping their cranes in good condition.
3 – Operator qualifications 
A crane is only as good as the operator who accompanies it – and you always get an operator along with the crane.  Ask about their operators' qualifications, and how they screen their employees.  If drug tests and background checks aren't part of the process, you should probably move along.
4 – Safety procedures 
When you bring in a crane hire and accompanying personnel, you are putting a lot of responsibility for safety on their shoulders.  Your crane rental provider must have a serious emphasis on safety, with procedures in place to protect both the people and the equipment working at your job site.
5 – Testimonials
Finally, it's best if you choose a crane rental service thatcan produce plenty of testimonials to the quality of their past work.  Good rental companies will usually have a lot of regular clients that rely on them for short-term crane contracting.  If they've got customers willing to speak on their behalf, it's a very good sign.
Bobcat Contracting Has Served Texas For Twenty Years!
We have an unprecedented safety record and a long list of satisfied customers.  Contact us for a consultation.