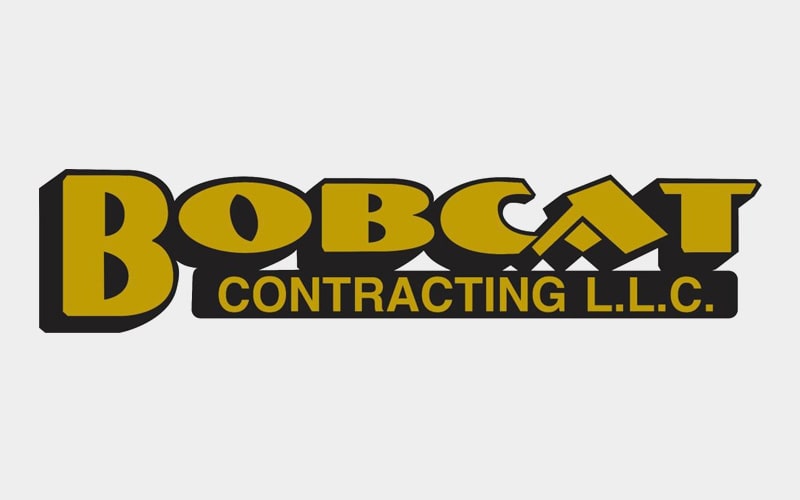 Crane lifting services companies can help your organization complete its construction project in a consolidated timeframe, reducing your costs, and supporting project objectives. This is why construction companies place a high emphasis on choosing the right crane lifting services professional.
Our Bobcat Contracting team highlights some tips for choosing the right crane lifting service for your needs.
Be sure they have a range of cranes
The company should be able to provide a variety of crane lifting services. They should be able to offer cranes for both off-road and payment projects. Make sure the company also offers cranes with a full range of capacities. You may require more lifting power than you first thought, and the company should have backup options if the initial system doesn't offer the requisite power.
Discuss operator qualifications
When working with a crane lifting services company, the skill and qualifications of their operators are critical. Make sure their team has the required qualifications to handle any working challenge that arises. You should also ensure they regularly attend new training programs, so they are up to date with the latest standards.
The operators for the crane should be qualified under OSHA and ANSI standards to meet the compliance levels needed within the industry. This will ensure that your working site is completely safe and that the operators know how to handle the equipment on which they're trained. It also means that, should a safety issue arise on the site, the lifting team can respond immediately and effectively to the problem.
Review the plan for the project
When working with a crane lifting services provider, find out more about their plan for the project and the steps they would take to ensure success. Our team at Bobcat Contracting, for example, will work with you when creating your project plan and explain the steps we'll take to help you meet your project goals. We'll also provide you with a quote for the project, ensuring you have all the information you need to make an effective decision.
Bobcat Contracting
We have decades of experience within the crane services industry and can offer access to the very best equipment. Our team's understanding of complex lifting requirements and our training and qualifications make us the best partner for your upcoming projects. To learn more about our company and the full range of services we offer, please contact our offices today.