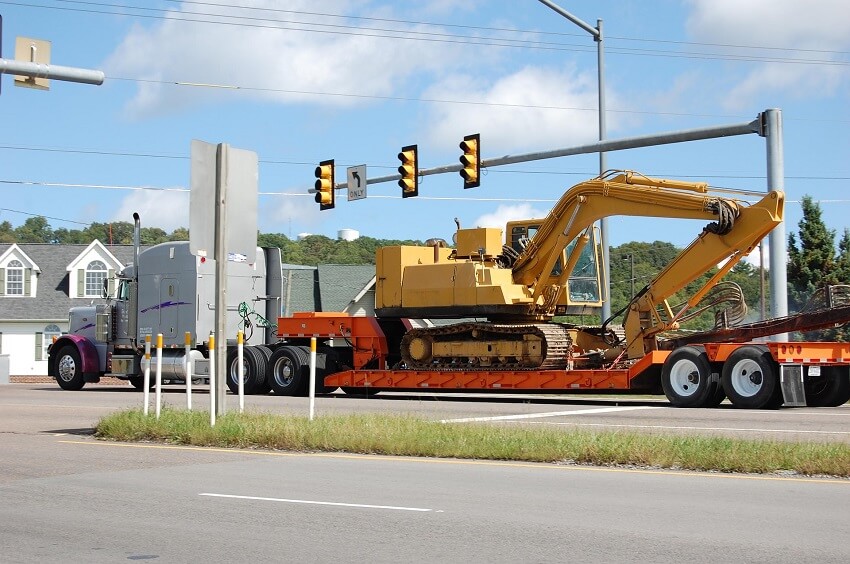 Whether you're going short haul, long haul or performing heavy haul services, every trucker wants to make every mile, every stop, every minute and every gallon count. Make your life on the road a little more efficient and a lot easier with these great apps.
Great Heavy Haul Trucker Apps You Need to Know About
Electronic Logbooks – Keep Truckin
Save time and stay accurate with this ELD-compliant logbook to track your hours of service (HOS). It can even be used for fleet management. Keep Truckin offers an AI-powered smart dashcam, and features including IFTA tac reporting, messaging, vehicle diagnostics and custom forms for driver workflow optimization.
Over 500k downloads
Average rating of 4.8, with 19k reviews
Android and iPhone versions available
Expense Management – Smart Receipts
Take pictures of your receipts on your phone and associate them with whichever category you need to. In addition to allowing you to categorize and track your receipts, you can print or email reports in PDF or CSV and more! You can even use this app for your personal finance
Over 500k downloads
Average rating of 4.4, with over 4k reviews
Android and iPhone versions available
Route Management – Trucker Path
Find truck parking, fueling stations with truck clearance, truck stops, truck washes, weigh stations and more, all from one dashboard with a multi-stop trip planner option. They say they're America's most popular app used by truckers, and the usefulness of all these features helps explain why. Carriers can even use this app to find freight to transport.
Over 1 million downloads
Average rating of 4.7, with over 39k reviews
Android and iPhone versions available
There are many more apps on the market that help heavy haul truckers do their jobs better and focus on efficiency and safety. It's always worth looking into the newest tools to help make your life on the road better, so we encourage you to explore what's available, and use the best tool for you.
Turn to Bobcat Contracting for Heavy Haul Services in TX and OK
Starting with one man and one backhoe, Bobcat Contracting has been a go-to contractor for heavy crane transport and lifting, electrical services, pipeline maintenance, and hauling for more than 25 years.  We've supported numerous operations across Texas and Oklahoma, and we lead the industry with our focus on safety, work quality, employee development and client satisfaction.
Contact us to discuss your next heavy hauling service job or just give us a call at 254.582.0205.