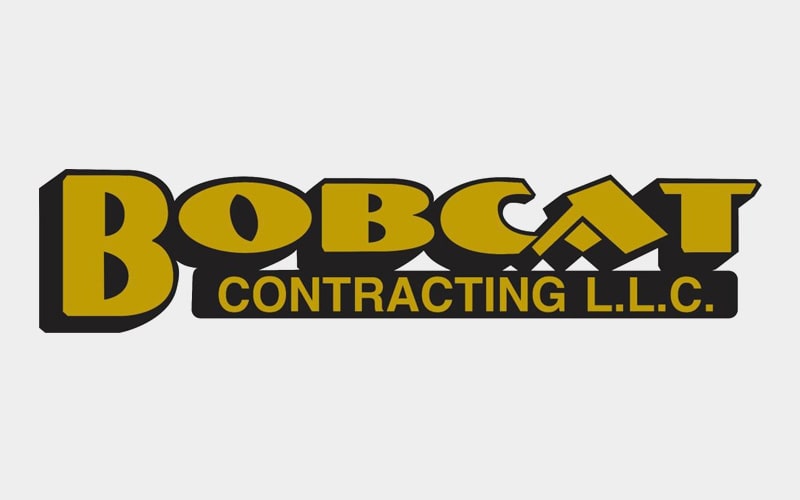 More and more operations are discovering how much money they can save by hiring a crane rental in Texas.  Cranes are expensive, specialized pieces of equipment that will also cost a lot in upkeep.  Renting cranes when needed, rather than owning them, makes a lot of business sense in most cases.
if you are looking into a crane rental in Texas, there are a few things you should know to ensure that the process goes smoothly. Not every crane is right for every job and having the right information on-hand will be the key to ensuring you get the proper crane for your needs.
Four Important Factors You Should Know Before Hiring A Crane Rental in Texas
1 – Height
How high will the crane need to reach?  Will it only be transporting objects near ground level, or will it need to do some serious lifting up to the top of a large construction project?  There are cranes with the height to fit almost any job, but this is something your crane rental company needs to know about ahead of time.  They may even need to make special arrangements themselves, if you need a particularly large crane.
2 – Terrain
What sort of ground will the crane be traveling over?  Cranes can have several means of locomotion, including wheels, treads, or being hauled by another piece of machinery.  Which is the right approach will depend entirely on the terrain at the job site.  Otherwise, a crane could get stuck, or potentially even do additional damage.
3 – Job term
How long will you need the crane for?   Will it be a one-day operation, or do you need to rent the crane for an extended period?  A company providing crane rental in Texas will undoubtedly be happy to accommodate you, assuming they have sufficient lead time to make arrangements.
4 – Capacity
Finally, you need to make sure your crane rental company knows about the sort of item(s) that will be lifted.  This includes both their physical dimensions, as well as their weight.  Again, a crane company can accommodate almost any request, but they need to have the facts up-front.
Rent Cranes Safely from Bobcat Contracting
We have a stellar safety record, as well as more than twenty years of history seeing jobs properly completed.  Contactour team at Bobcat Contracting today to discuss your rental crane needs!