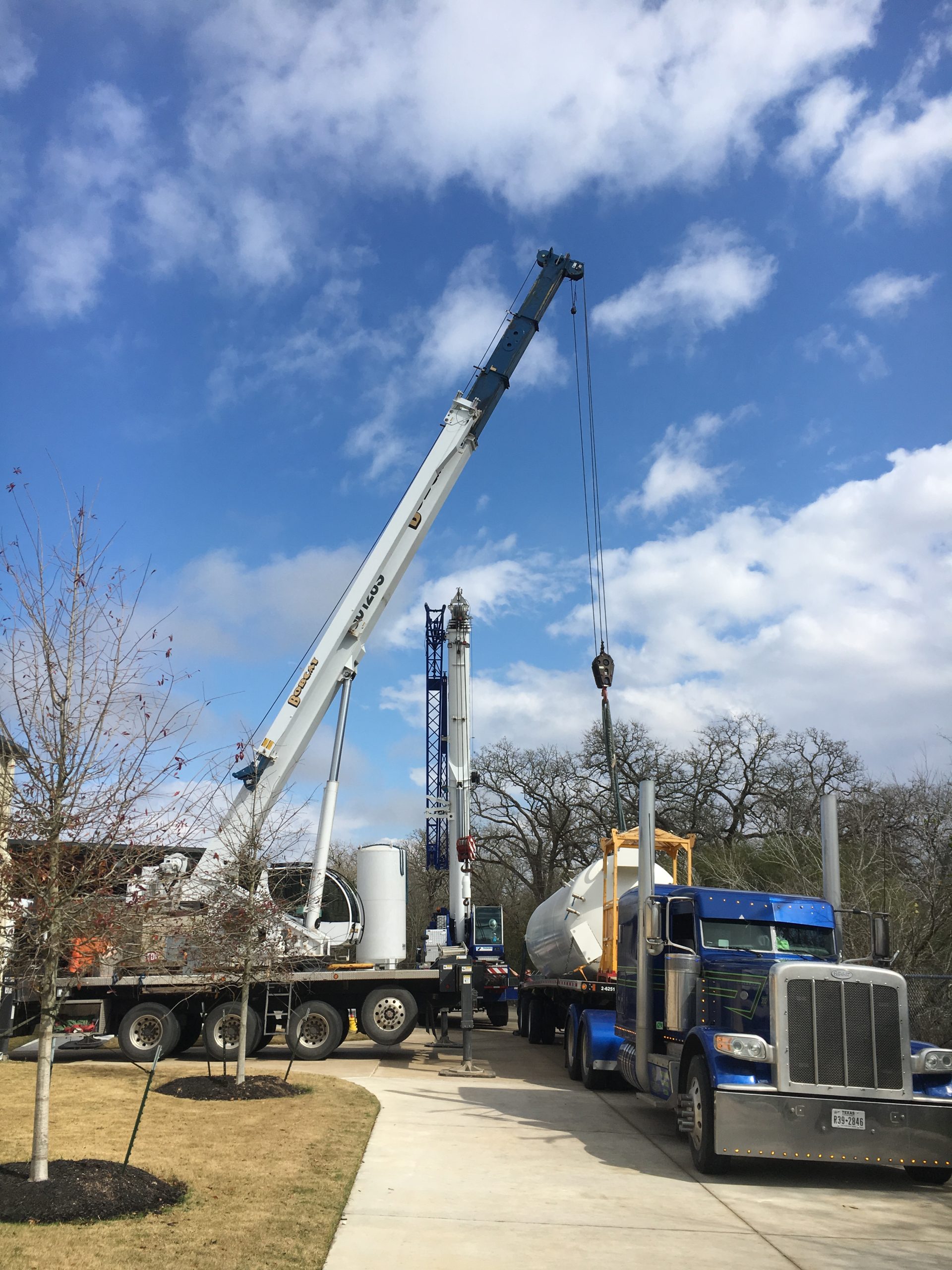 The Right Heavy Haul Trucking Partner Prevents DOT Infractions
Almost any business may be called on to move large loads around, from time to time, but things get tricky when it's a heavy or oversized load. Heavy haul trucking is a very specialized field involving moving items that are larger than typical regulations cover, which means they have to follow a lot of specific rules set by the Department of Transportation (DOT). Otherwise, the penalties for infractions can be absolutely punishing, and safety issues can occur.
When you have to move a heavy or oversized load, it's a good idea to hire an experienced heavy haul trucking contractor who specializes in such jobs. They can ensure your load arrives on time, without damage, and without breaking any DOT regulations.
For example:
Performance Criteria
Not every vehicle is even allowed to do heavy-haul jobs. The vehicle itself must pass specific criteria for its performance, torque, speed, braking abilities, and other parameters to be able to do the job. Attempting a heavy haul trucking job with inadequate vehicles is a recipe for disaster.
Tie Down Requirements
Heavy haul loads must be thoroughly secured to prevent them from becoming a danger to other vehicles on the road or otherwise causing accidents. There are specific tie-down rules for virtually any material you may need to move, including lumber, pipes, rocks, heavy machinery, and more. Just keeping track of these specific requirements can be a full-time job.
Route Planning and Approval
In many cases, you aren't allowed to do a heavy haul without going through significant bureaucracy first. A shipper is typically required to pre-plan their route, accounting for any areas which could cause problems for the load, such as checking if every overpass is high enough to clear the load. This must be submitted and approved before the haul can happen.
Warning Signs and Other Indicators
Depending on the load, there will be requirements for marking the oversized load. This could be an "oversized load" sign, warning flags, flashers, or potentially even flanking escort vehicles. Again, the rules are deep and cargo-specific, and can change state to state, making them difficult for people outside the industry to follow.
Bobcat Contracting
Bobcat Contracting has decades of experience handling heavy loads across Texas and Oklahoma. We have an extensive track record of properly delivering even the largest of loads and machines to their destination, problem free.
To ensure your next heavy haul trucking job is a success, contact Bobcat Contracting.