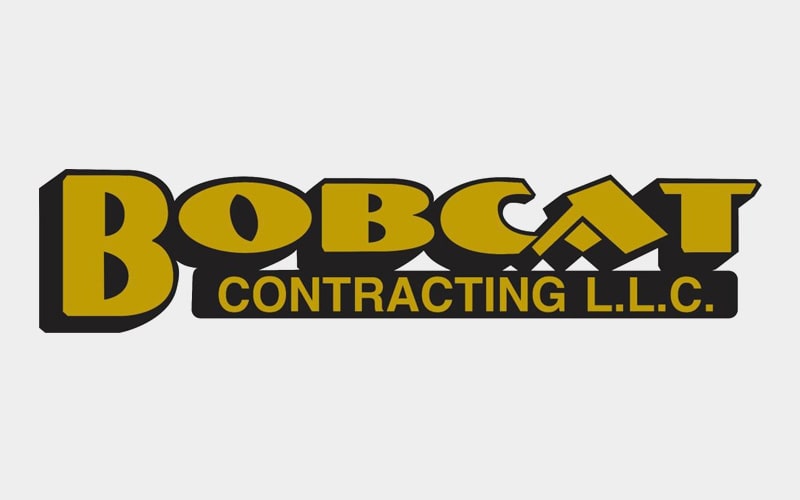 Working with a crane hire company means finding a specialist that offers quality equipment and can respond to unique project challenges. Our team at Bobcat Contracting has worked with thousands of clients over our decades in the industry, and we're now able to offer a crane hire and rental service that stands above the rest of the marketplace. Let's look at why so many are now choosing our crane hire services.
Unique History
Our company story is compelling and brings clients from far and wide to learn more about Bobcat Contracting. We started as a humble company with just one person and one backhoe Now we have a renowned organization built on a foundation of a commitment to client and project success. Our equipment inventory now includes a full range of options from the latest cranes to the newest backhoe equipment.
Commitment to Safety
Few companies within the crane hire market can offer our level of safety and performance. We understand the latest safety regulations within the marketplace and can respond to the newest stipulations with teams that are regularly trained and equipment that is regularly inspected. It's an unending commitment that highlights our understanding of the newest challenges within the construction field. We work with industry regulators to gain a great depth of knowledge on the market and respond by adding the ideal service completed by qualified staff.
High Caliber Equipment
The company's standing within the industry is also supported by our use of the latest high caliber equipment. We only choose the highest quality solutions to offer our clients throughout the industry. This means that when our clients require a crane hire option, we can respond with a system built in recent years according to the top standards in the marketplace. We also work to maintain our products according to manufacturer guidelines. This means our systems are among the most dependable in the marketplace. It's part of the reason that clients continue to return to Bobcat Contracting when they require the newest options.
Our team at Bobcat Contracting is here to guide you in booking the ideal crane hire for your project. To learn more about our company and our service, call us today!