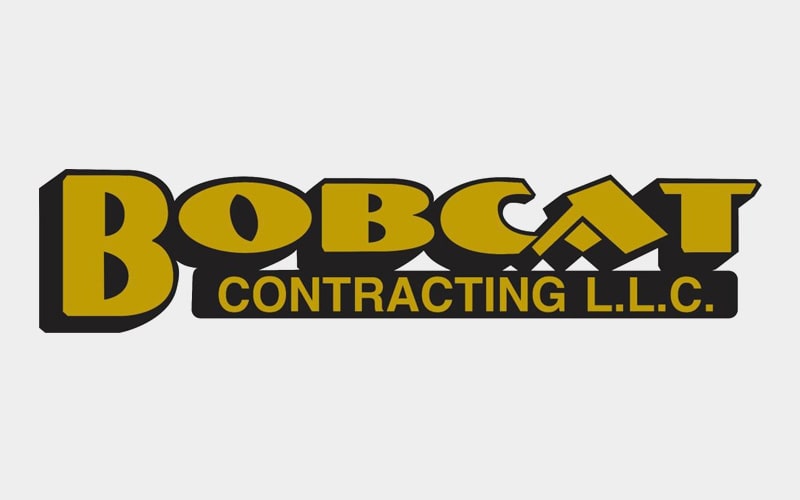 When you hire an Austin crane contractor to bring a crane to your construction site and get to work, you must be certain you're hiring a contractor you can trust.  Cranes are absolutely necessary for almost any construction project, but they could potentially be among the most dangerous and destructive machines at a work site as well.
Choosing the right Austin crane company for your project really boils down to three crucial elements. Our Bobcat Contracting team lists what they are and what you need to know!
The Three Critical Factors When Hiring an Austin Crane Rental Service
Qualifications 
As with all contractors, never hire a crane rental company without thoroughly vetting their qualifications beforehand.  They should be happy to show you their various state permits, operating licenses, ISO certifications, and proofs of insurance and financial responsibility.  Don't forget to ask about the licenses of the workers who will be operating the cranes as well!
These should be thoroughly checked before hiring them.
Their ability to understand your needs
There are many types of cranes, for many types of jobs.  A genuinely excellent crane service will have numerous cranes available to rent, and they will want to talk to you at length about your job requirements.  Matching the right crane to the right job is absolutely crucial.  If you run into a crane contractor who acts as though cranes are a "one size fits all" job site solution, or who doesn't want to discuss the details, go somewhere else.
A genuine emphasis on safety
Where cranes are concerned, you must find a company that genuinely "walks the walk" when it comes to safety.  They will all say they put safety first but start asking probing questions.  What do their security arrangements look like?  How often do they do ongoing safety training with their workforce?  Does their workforce have related qualifications, such as CPR and first aid?  How long has it been since they've had a job site accident?
Ask enough questions, and you'll quickly get a good idea who of really puts safety first.
Bobcat Contracting Has an Unparalleled Safety Record
When you want the safest Austin crane company (or anywhere else in Texas), there's only one choice:  Bobcat Contracting.  We have an absolutely unparalleled safety record, and we can back that claim up. You won't find another crane company anywhere in the area with a record to match ours.
Contact us directly to learn more.