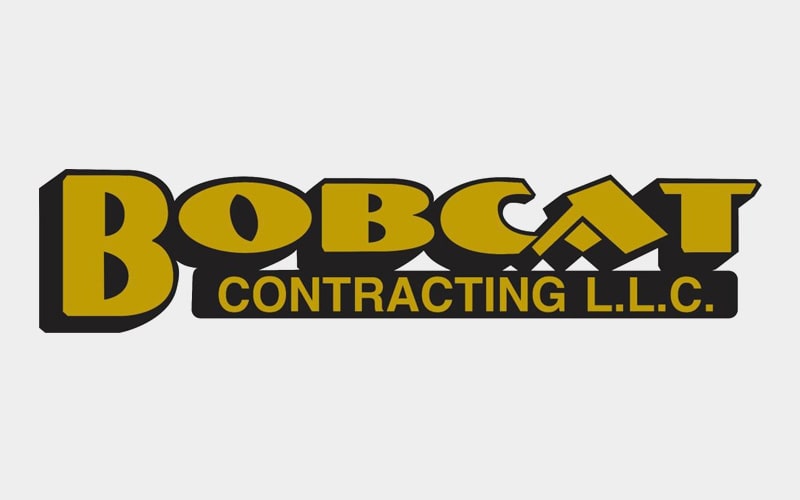 A crane rental service can help ensure that your workload is reduced. Allowing a crane to do all the heavy lifting and to maintain control across a work site is critical for project productivity. In this latest post, we'll explain a little more about the applications for a crane rental service.
Power plants
In applications where a power plant requires roofing replacement work, a crane is often used to provide a sturdy foundation to the project. The crane can be used to transport equipment to the roofing area and to mitigate the potential for structural issues during the completion of work. They're often used in potentially dangerous industrial construction work when teams cannot work directly on the surface of the building.
High rises
With the construction boom across the country, many real estate development companies are now using a crane rental service to work on their developments. Cranes can be used to transport lumber and other materials across the site and allow for optimum movement of goods while taking into consideration the development space and the speed of work required. Companies are now able to use cranes to scale buildings of all heights and design styles, thereby minimizing their workload and assuring their construction team works to the optimal safety levels.
Bridgework
Bridge installations and repairs require crane operators with years of operational experience. The complexity of such work involves the careful balancing of various construction materials and the placement of foundational elements to ensure bridge safety for the years to come. Crane systems now help improve the safety of such operations and can ensure that bridges are completed according to the often-strict parameters of a city's construction budget.
Residential construction
Beyond their work in high rises, construction teams are now using cranes within everyday residential construction where height and material safety are the foremost considerations. Cranes can be safely used in roofing installation work and in repairing guttering in family homes.
Construction teams now require access to quality machines from a trusted crane rental service such as Bobcat Contracting. Our team is here now to guide you regarding your options. Call today.