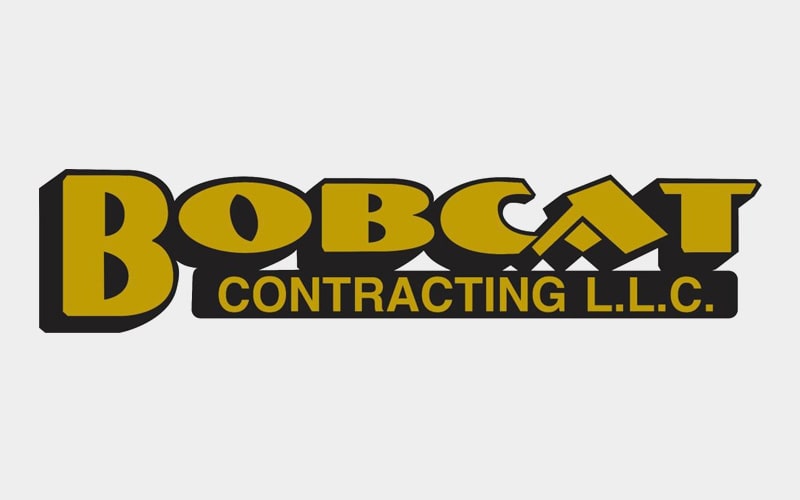 It doesn't matter if you're building a high rise or simply performing an add-on to an Austin home: safety should always be a top priority. This is especially true when it comes to crane lifting services. Cranes require specialized expertise and lift large, heavy loads, so the right precautions can help you avoid serious injuries and on-the-job mishaps.
Our team at Bobcat Contracting has decades of crane and rigging expertise and we wanted to share a few of the most important safety tips we've learned over the years, so read on!
Check All Parts Before Moving a Load
Before moving anything, always perform a close inspection of all the parts of a crane. This includes components such as sheaves, hook slings, mechanical components, ropes, and rope drums. Also be sure to look over control buttons, rails, wheels, and brakes for signs of wear and tear.
Perform Other Pre-Operating Procedures
In addition to inspecting all of the components mentioned above, before using your crane make certain there are no light bulbs out and that there's a fire extinguisher (often a legal requirement) in its cab. Also, be wary of any overhanging power lines and make sure they're at least a minimum of three meters away.
Continue Inspection Even While Crane is in Operation
The inspection process should continue while the crane is being operated. There should be a team member at all times double-checking to ensure ropes are working smoothly and sheaves can turn easily. They should also monitor movements to look out for mechanical errors.
Prior to Lifting, Here's a Helpful Checklist to Go Over:
Make certain your crane's lifting device is properly sized for the hook saddle
Ensure your load doesn't exceed the crane's maximum capacity
Certify there's no slack in the hoisting rope and the sling is hanging snugly
Make sure there is no loose material that can move around in the load
Let Bobcat Contracting help keep your job site safe! 
For more than 25 years, the team from Bobcat Contracting has been helping businesses and commercial clients throughout the Austin area with crane and rigging, pipeline and fabrication, and electrical and instrumentation solutions. We've developed a strong reputation for providing some of the best services in the industry.
Bobcat Contracting is also equipped to offer energy services. To learn more or get a quote, call us today at (254) 582-0205 or contact us online.