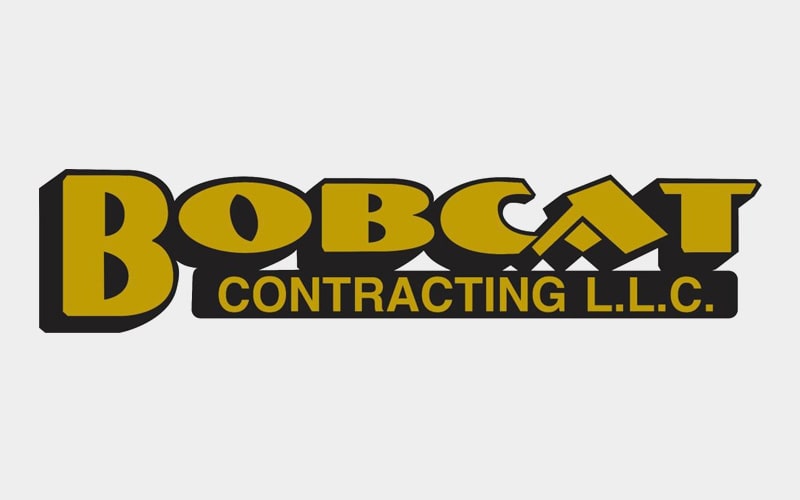 When you have large freight you need transported across the country, you can rely upon the heavy haul service providers across the country to provide you with the ideal solution. But it's important that you plan the process carefully in order to choose the ideal heavy haul services for your unique requirements. To guide you in this process, we're highlighting three questions to consider before choosing heavy haul trucking companies in Texas.
Who Will Handle the Paperwork?
Oftentimes, heavy haul companies must be able to handle significant paperwork requirements for the transportation of products across borders and over state lines. This is particularly important for the haulage of hazardous materials.  The company you select must have experience completing all paperwork with precision and in minimizing the amount of work that you have to undertake to ensure the freight is delivered.
What are Our Full Hauling Requirements?
If you have a unique hauling job, it's important to document all requirements before you begin contacting the company. For example, some companies require haulage for hundreds of tons of freight. And this might mean that a number of trucks are required for the project. Make sure the team you're working with has a full understanding on the hauling requirements for the project, and before the project begins, make sure you understand their plan for completing the work.
Is the Company Compliant with the Latest Regulations?
Within the heavy haul trucking industry in Texas, there are a number of regulations dictating the type of freight that can be transported across the state and how the freight can be moved via a truck. Equipment operators should be compliant with OSHA, DOT and ANSI standards to ensure they offer the ideal hauling service. They should know how to work safely with all load types, and be able to prove their compliance with the latest regulations in the marketplace.
Our respected team here at Bobcat Contracting has decades of experience in hauling freight across the country or our clientele. We offer reliable vehicles, highly qualified team members and a comprehensive service that can save you thousands of dollars on your transportation needs. To discover more on our company and our history of success, contact us today!