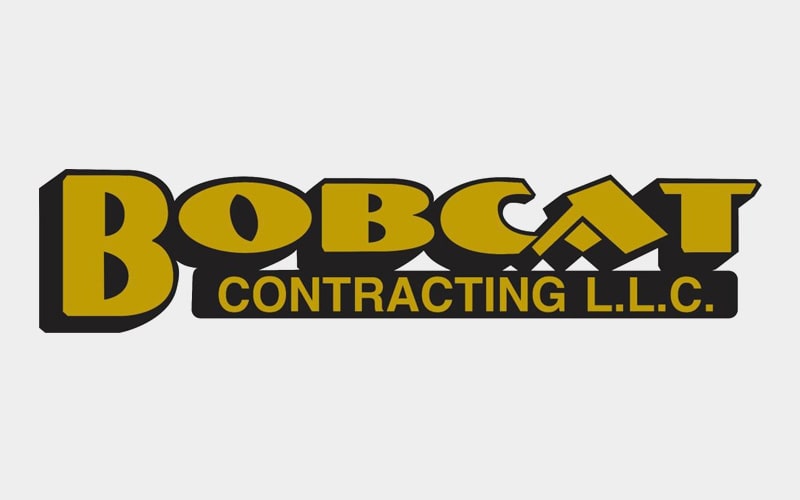 As one of the top Austin crane and rigging specialists, we are fanatical about safety.  We have one of the best safety records in the industry, anywhere in the country, and the reason for that is simple: we put a huge emphasis on planning before any crane lift.
Cranes are absolutely vital pieces of equipment at job sites, but they can also be one of the most dangerous pieces of equipment.  A single mistake can endanger lives, jobs, or both.  That's why we never lift until everything has been pre-planned, and as little as possible has been left to chance.
Key Elements We Consider When Planning A Crane Lift
The overall goal
What is the goal of the lift, and what will be considered satisfactory performance?  This might seem basic but having a clearly defined goal from the outset ensures everyone is on the same page.
What could go wrong?
No lift plan is complete without thinking about problems, complications, and the contingencies needed to overcome them.  What if a sudden storm strikes?  What if the crane operator is sick?  What's the worst thing that could happen, if the crane failed at a critical moment?
Focusing on these questions helps guarantee that the plan contains contingencies to counter all but the most unexpected of disasters.
Job site movement and logistics
How hard will it be to get the crane to where it needs to be?  Will the crane need to move around the site, or will it be anchored in place?  Pre-planning the logistics prevents unpleasant surprises.
The weight of the load
Different cranes are rated for different lift weights, so knowing the load -and its final destination- helps ensure we always have the right equipment for the job.  Of course, it's vital that the company hiring us can provide this information!
Crane boom length and potential obstacles
Far too many crane-related accidents have occurred because someone failed to fully think through the total size of the crane when it's fully extended and in motion – including how far outwards the payload might swing due to centrifugal force.
Power lines
No lift plan is complete without fully documenting every power line, and other potential sources of electrical disruption, and planning on how to avoid it.
Let Bobcat Contracting Help
If you need a crane and rigging job in Austin done properly and safely, please contact our team at Bobcat Contracting.