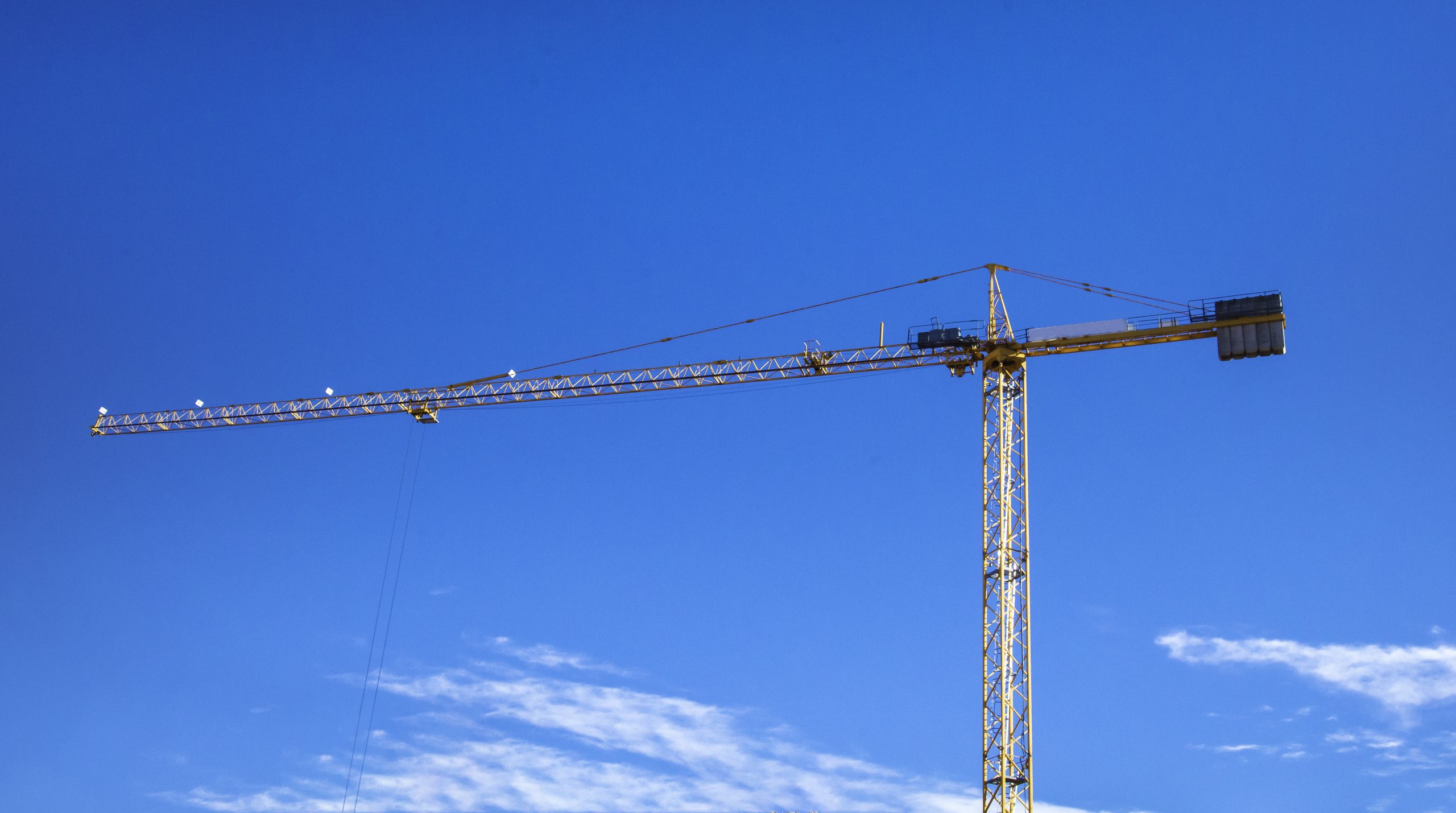 Oversized Loads and Heavy Haul Trucking: What You Should Know
When arranging for construction projects such as building upgrades, one of the most difficult aspects is setting up the heavy haul trucking necessary to carry oversized loads. Even relatively minor projects could potentially require an oversized load. For example, if you need to put a new air conditioning unit on top of your building, you will most likely need to rent a crane and transport it to the site, to do the heavy lifting.
Heavy haul trucking is difficult in terms of logistics, and there are numerous legal considerations as well. These are some of the most important factors to keep in mind.
1. What is an oversized load?
Simply put, an oversized load is any load that exceeds the standard weight or size restrictions on your local roads. Each state has somewhat different regulations, but the industry standard is to define "oversized" as anything more than 8.6 feet wide, 13.6 feet high, 53 feet long, and/or 80,000 pounds in gross weight.
Because it is sometimes necessary to transport oversized loads, special permits are necessary to perform heavy haul trucking.
2. Special permits when hauling an oversized load
In most cases, the permits issued for oversized loads are granted on a case-by-case basis and will be specific to the states and/or cities which the load will pass through. You – or your contractor – will most likely need to provide a detailed report on the proposed haul, including engineering surveys and routing plans.
In addition, Federal laws require oversized loads to be marked with special signage, such as "wide load" banners, flags around the sides of the load, or LED alert lights. These are necessary to keep other motorists informed of the potential safety hazard.
In some cases, escort vehicles may also be required.
3. The importance of hiring an experienced heavy haul trucking contractor
Simply put, arranging for an oversized load haul is not something an amateur should attempt. This isn't a situation where you can read your local codes and pushyour way through the bureaucracy. Due to the dangers presented by oversized loads, states and cities take these situations very seriously and expect professional proposals.
Your best option is to contact a transportation or construction contractor with experience in heavy haul trucking and let them handle the details. You'll have far fewer problems, and a much greater likelihood of your load arriving safelyand on time.
Get Heavy Haul Trucking
Bobcat Contracting has extensive experience arranging heavy haul loads across Texas and Oklahoma, with an industry-leading safety record. Contact us to discuss your haul!