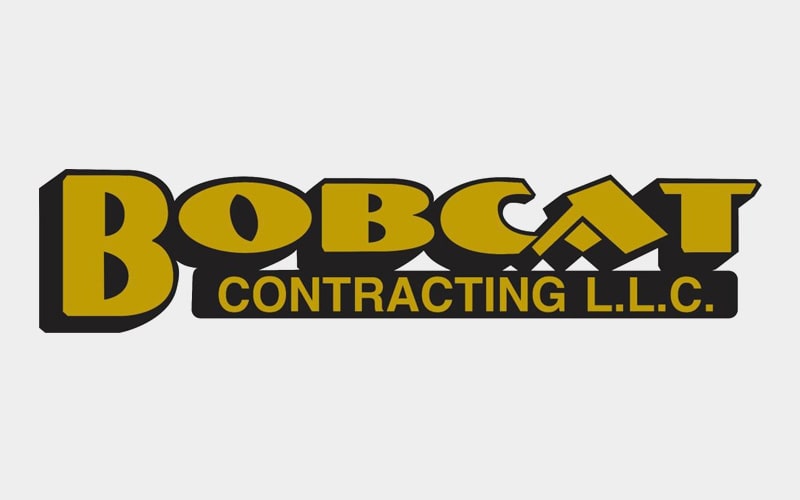 Our team at Bobcat Contracting would like to wish you a very Merry Christmas and a Happy New Year!
It's certainly been an exciting year with many developments that have taken the company forward and helped us build for the future. To help guide you on the latest projects our crane hire team has undertaken and updates we've made, we'll provide an overview in this latest post.
Featured Sponsor for Texas A&M
The company's increasing recognition across the marketplace has seen Bobcat Contracting become a featured sponsor for Texas A&M. In our sponsorship role, we've been able to reach members of the local community directly at football events, and provide information on our work in projects throughout the area.
Pipeline Installation Projects
We've been involved in a number of significant pipeline installation projects throughout the year.  For example, the company is currently replacing 36-inch pipeline in Tuscola, TX, a project that involves the installation of 14,529 feet of 36-inch coated steel HP pipe. To date, the project has 54% completed and we're currently in the midst of completing further work ready for a new update on the project in January.
New Scholarship Awards
In 2017, we also continue our work to support the crane hire and wider construction marketplaces with the awarding of new scholarships. An example of this work is our awarding of Abbot FFA member Nolan Pustejovsky with the Bobcat Contracting scholarship award for 2017. As a proud supporter Abbott FFA, we were delighted to be able to present the award and give yet another promising talent a foundation for success in the industry.
Our work as specialists in the crane hire industry and providing crane rental services across Texas is just one element of our mandate here at Bobcat Contracting. We're deeply connected to the community and we're glad that our success in 2017 has been shared with others in our area. We will continue to work to provide community education and guidance on construction projects while supporting clients in meeting their needs as we move into 2018.
To discover more about our services and our work in the community, contact us directly.