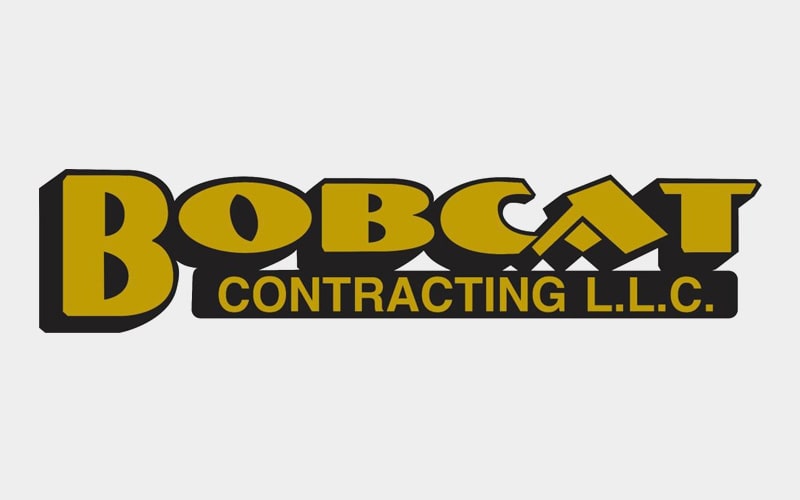 Aug 02, 2017 – Hillsboro, TX – While other companies are talking losses and downsizing, Bobcat Contracting – one of the top options for Texas crane rentals, pipeline construction, and electrical and instrumentation work – is continuing to grow!  Year after year, Bobcat Contracting is adding to their roster, and continues to hire in anticipation of ever-expanding work operations.
Bobcat Contracting has many entry-level general labor positions available to anyone with a strong work ethic, a willingness to learn, and a desire to succeed.  Recent graduates of all types are welcome, from high school graduates seeking their first employment to college graduates seeking practical experience before moving into engineering or managerial roles.
Work is available across all three sectors of the company:
Pipeline construction and fabrication services,
Crane rental, operation, and heavy lifting, and
Electrical and instrumentation services.
In addition, Bobcat Electrical & Instrumentation is hiring Journeymen Linemen and Apprentice Linemen for their electrical overhead division.  These positions require a Class A CDL valid in Texas and at least two years' relevant work experience.  A Journeyman license is preferred, otherwise the applicant must be willing to complete an apprenticeship program to obtain their Texas Journeyman Certification. . Bobcat is also hiring Journeymen electricians and Apprentice electricians with experience. These positions are all out of the Midland, Texas office.
Bobcat Crane is hiring Crane Operators, Riggers, Truck Drivers and Heavy Equipment Mechanics based out of the Montgomery, Texas office.
These positions all include a great benefits package.
For two decades, Bobcat Contracting has given new opportunities to hard workers across Texas.  Those interested should visit the Bobcat Contracting website to fill out an online application or contact
hr@bobcatcontracting.com for more information.
About Bobcat Contracting
Bobcat Contracting was founded in 1997 by Roy M. "Marc" Young, a self-trained backhoe operator and entrepreneur.  In the twenty years since, Bobcat Contracting is the single source in energy services in Texas and around the country. The company strives to meet the needs of a diverse group of energy companies by offering services in pipeline and fabrication, electrical and instrumentation, and crane operations.  Bobcat Contracting has repeatedly been recognized by trade groups as one of the best industry employers in Texas, with a nearly unheard-of employee safety record, year after year. Both those hiring Bobcat, and its employees, can be assured of high quality work in a safe environment. Contact 254.582.0205 or visit https://bobcatcontracting.com for more information.