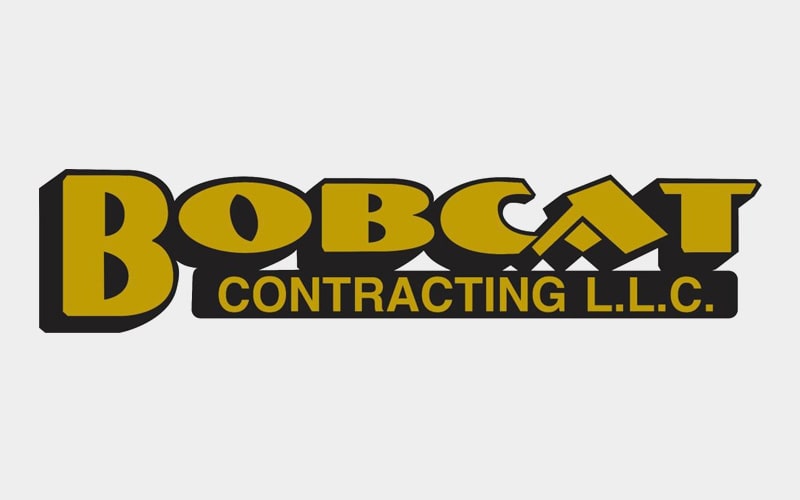 For a lot of companies, keeping a full-sized Class 8 truck in their fleet just isn't in the cards.  Heavy haul trucking vehicles are expensive to own and maintain, on top of the insurance needs, as well as having to maintain drivers.  It's just not cost effective.
Of course, that leaves the issue of what to do when something particularly large needs to be hauled around.  This can happen from time to time, even for companies not traditionally involved in large-scale shipment or construction.  When should you try to handle something yourself, as opposed to calling in a contractor?
Three Cases When You Should Call for Heavy Haul Trucking Services
1 – Oversized or oddly-shaped loads
Transporting any large object across Texas can be difficult, but the problems are multiplied greatly when that object won't fit on a standard truck trailer.  Often, getting it from point A to point B requires extensive planning, potentially even scouting out routes ahead of time to look for any situation that might prevent a load from getting through tight turns, low overpasses, or other physical barriers.
This is not a job for inexperienced drivers.  You need genuine professionals with experience working with unusual loads if you're going to see your load delivered undamaged.
2 – You're uncertain about regulations
Transporting large loads involves a lot of red tape, and the administrative burdens double if you need to take those loads across state lines.  If your operation only occasionally handles large loads, you probably don't have anyone on staff who is familiar with all the rules and regulations involved.
The right heavy haul trucking contractor won't just see your load safely delivered.  They'll ensure everything is done legally, and all required paperwork is filled out – taking all those burdens off your shoulders.
3 – Working with dangerous cargo
Do you have reason to be concerned about the safety of people working with your load?  Is it potentially dangerous, such as involving hazardous materials?  This is a situation where you want a safety-minded contractor with a workforce trained in handling dangerous cargo.
When there's no room for error, you want the best possible contractor – with a long history of safe operation – to do the job.
Texas Trusts Bobcat Contracting
For over twenty years, we've provided top-quality heavy haul trucking services, and with an impeccable safety record.  Contact us today to discuss your transportation needs.