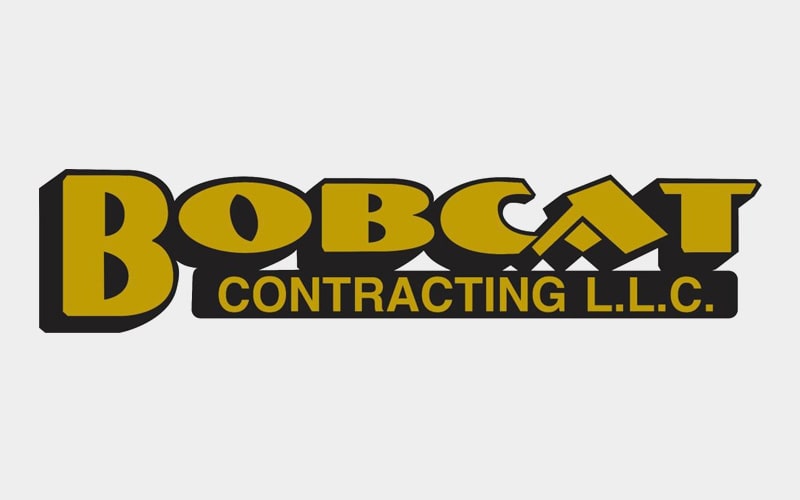 For job sites across many industries, cranes are a crucial part of daily work. Whether you're working with product fabrication or high-rise construction, a functioning crane is often a huge asset thanks to its task versatility and load-bearing capacity. Although regular Austin crane maintenance services are always recommended, some situations require immediate attention.
Take a look at some of these situations below.
Broken Components
Any time you notice a broken component, it's time for a fix as soon as possible. Although cranes conduct simple tasks, such as moving, lifting, and lowering loads, the size and weight of the loads mean that they can lead to serious injury if they're not properly maintained.
Collapse
A full collapse is a scary thought, but it's possible. Anytime your crane collapses, the first thing you need to do is contact local emergency responders, clear the area of nonessential personnel, and check for people trapped or injured. After addressing immediate safety concerns, hire Austin crane maintenance technicians to have the crane removed.
Injuries
Whenever someone is injured near your crane, contact emergency services as soon as possible. A paramedic is not only crucial for minimizing injury for the employee, but it also ensures that you are protected from additional liability.
Incorrect Component Use
Just as broken parts can compromise crane function, so too can modified or misused components. For this reason, it's important for employees to keep up to date on standard inspection protocols and watch for twisted connections, improperly modified rope, and component issues. It's also important to hire experienced professionals to do this regularly.
Safety Systems Failure
If Occupational Health and Safety Act (OSHA)-required safety devices ⁠— including emergency brakes and warning lights ⁠— are to fail at any time, it's important to have your crane inspected as soon as possible. The risk of an accident is not worth it, and you should cease use of the crane until its safety systems are properly assessed.
Our team at Bobcat Contracting offers comprehensive Austin crane maintenance services. Our experienced technicians have worked with a variety of brands and machinery. Contact us today at (254) 582-0205 for more information or to book an appointment.