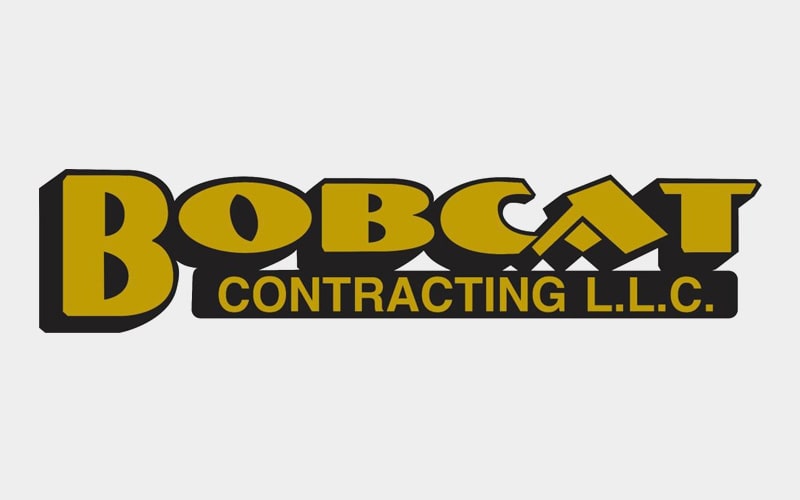 Within the construction field, companies are now inviting specialists to become a part of a growing industry. Throughout the region, crane hire companies are thriving and new business is arriving on a daily basis. The thriving nature of the industry means that the leading companies are expanding and as such, our team at Bobcat Crane is now inviting applicants to become a part of our company as an office assistant!
The Role of Office Assistant
As an office assistant at Bobcat Crane, you'll be working with trusted specialists from across the construction industry helping us to schedule projects and plan ahead for the coming months. You will be working with us to file for permits for project work and completing administrative tasks as required. You'll also be working closely with our clients in completing billing procedures and filing paperwork.
The process will keep you in close contact with the leaders in the local construction field and will allow you to develop your interpersonal skills as well as your understanding of the nuances of this growing marketplace.
Our Team at Bobcat Crane
Our trusted team at Bobcat Crane has decades of experience in the construction field, and we've built a reputation for our excellence in all aspects of project management; from crane hire needs to project budgeting to transporting equipment. Holding a position at Bobcat Crane shows that you're committed to construction project results and can thrive in a fast-paced environment in which service to clientele is the utmost priority. Our team unit is a key part of our success over several decades, and we're looking for the best candidates to fill roles within the team.
To learn more about this great opportunity, speak with our trusted crane hire team today. Qualified candidates will be interviewed within our offices.