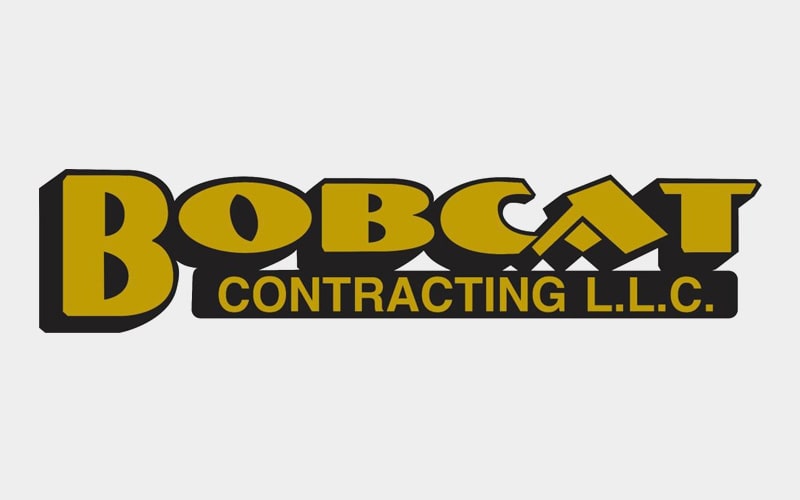 November 22, 2017 – Hillsboro, TX-based Bobcat Contracting has just announced that their team is now taking on the installation of 14,529 feet of 36" steel coated HP pipe. To date, the project is 54% complete and the team is now in the process of tying the mainline pipe to the bore on four crossings. It's an example of the outstanding precision and detail required within the work completed by the best oil and gas pipeline construction companies in the U.S.
Get Quality Construction Work
Working with quality oil and gas pipeline construction companies can ensure that quality work is completed safely and according to strict timeframes. The team at Bobcat Contracting are leaders within the local construction marketplace, and their experts are currently highlighting the success of their latest project in Tuscola, TX.
The Tuscola project involves the installation of 14,529 feet with over 36″ of steel-coated HP pipe. Included in the project is the boring of over 2,750 feet equaling over half a mile in length. This will be tied into the existing mainline before January 1st, 2018. The company will then proceed with reclaiming the existing pipeline, which is to be cut and hauled off. Finally, they will then complete all restoration and cleanup work to finalize the project.
About Bobcat Contracting L.L.C.
To discover the latest updates on the pipeline project, contact the team at Bobcat Contacting today at (254) 582-0205 or visit their website at www.bobcatcontracting.com.