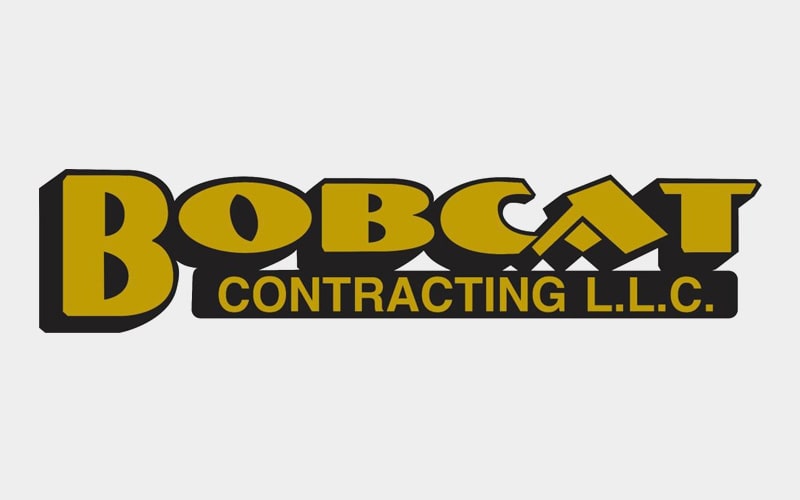 There are numerous reasons a contractor, or even a small business, could need to rent a crane – ranging from clearing off land to helping install new rooftop air conditioning units.  That's where crane rental companies come in.  They have the equipment, manpower, and expertise to get the job done, without requiring you to invest in a crane of your own.
Calling in a crane isn't a fire-and-forget procedure, however.  There are numerous things you can do both before and during the job to help ensure you have an optimal experience and get the most for your money.
Four Tips for Working with Crane Rental Companies
Know the specifics of the job up-front
A typical crane rental operation will have numerous cranes available, each suitable for different sized loads, job sites, and terrain.  Some of the first questions you'll be asked will have to do with the job itself.  What are the dimensions of the item(s) being lifted?  What do they weigh?  What are conditions like on the job site?
Having specific answers to their questions will go a long way towards guaranteeing you get the right crane for the job.
Get several bids
It's usually a good idea to get multiple bids in any situation where you're working with contractors, but this is more important when it comes to crane rentals.  Getting several bids allows you to compare them in terms of the equipment they can bring, as well as their safety record, and overall track record within the industry.
Find a service that handles logistics and transportation
Because of how large these machines can be, getting a crane to and from a job site can often be as difficult as the job the crane is hired to do.  Be sure to look for a rental company who will handle all the logistics themselves, otherwise, you may have a crane but no way of getting it to the job.
Book well ahead of time
Generally speaking, you should try to book your crane at least a couple weeks ahead of time, and preferably a month or more ahead.  The longer the lead time, the easier it will be for the crane rental company to guarantee you get the right equipment and the best manpower to make use of it.
Get Rentals & More with Bobcat Contracting
Bobcat Contracting is one of Texas' most reliable and trusted crane rental companies!  Contact us to learn more.