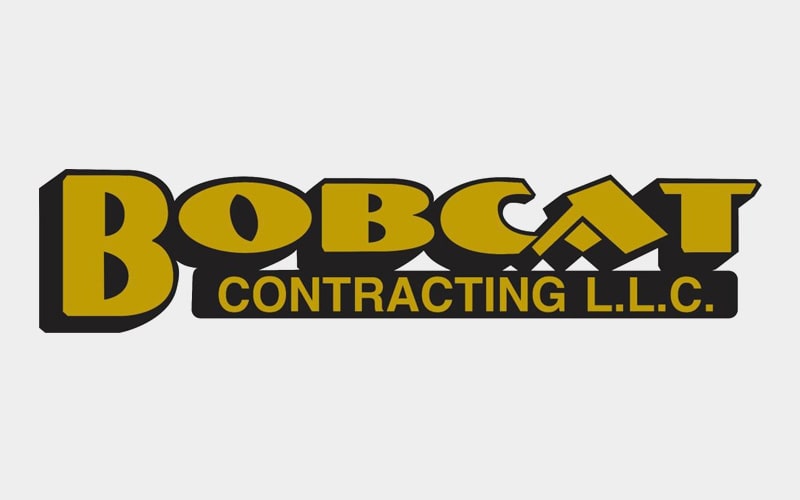 When you need to move a heavy load, you need the best heavy hauling company around. But how do you choose? There are many factors to consider, from the type of cargo you're moving to the experience of the company. Here's what to look for when choosing a heavy haul trucking company.
Are they Licensed, Insured, with a Strong Safety Record?
The first thing you'll want to check is that the heavy haul company is licensed and insured. You don't want to work with a company that isn't properly insured – it's just too risky. Also, be sure to check the company's safety record. You don't want your cargo to be damaged in transit.
Does the company have the right fleet for your needs?
Next, you'll want to make sure the heavy haul company has the right fleet for your needs. If you're moving heavy machinery, for example, you'll need a company with experience in hauling oversized loads.
Pricing is Key
Of course, you'll also want to get a few quotes before you choose a heavy haul company. Be sure to compare not only the price but also the services included. Some companies may offer discounts for certain types of loads, so it's worth asking about that as well.
Customer Service and Communication
You'll want to choose a heavy haul company with great customer service. You should feel confident that the company will communicate with you throughout the process and keep you updated on your shipment's status.
Good Reviews
Be sure to check out the company's reviews. See what others have said about their experience working with the heavy haul company. If you see a lot of positive reviews, that's a good sign.
Is the service area good for you?
You'll also want to make sure that the heavy haul company services your area. Some companies only operate in certain parts of the country, so it's important confirm they can meet your needs and get your cargo where it needs to go, whether it's 10 minutes away, or across the country.
Dependable and Consistent
Throughout the communication process, as you figure out if they are the right company for you, there should be consistency in their follow-through as well as timeliness. This will show they are dependable and consistent, which is key when you're entrusting them with your heavy load.
Heavy Haul Trucking for Peace of Mind
Choosing the best heavy haul company doesn't have to be difficult – just keep these factors in mind. If you're still unsure, contact Bobcat Contracting now and we'll take care of all your heavy haul trucking needs!