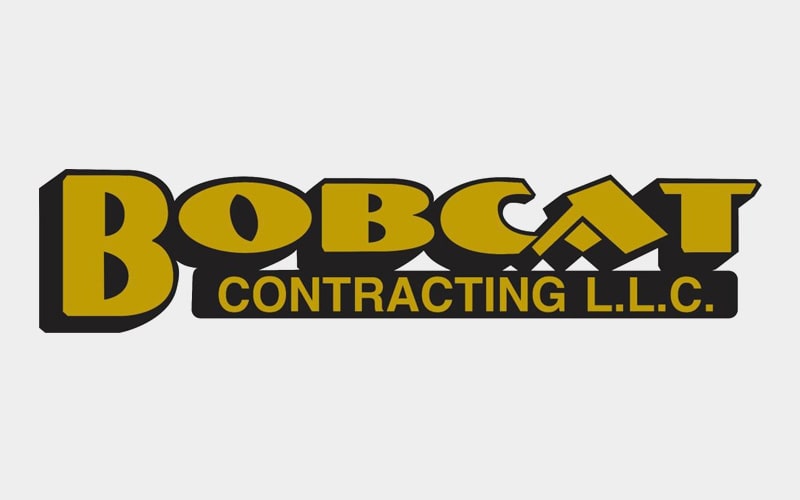 When one thinks of NASA, they usually don't think that such a prestigious organization hires cranes to work. However, this assumption simply isn't true. Enlisting the services of a reliable crane hire company can make things much easier and affordable, especially when aerospace professionals are working on a tight budget and timeline.
The professionals from Bobcat Contracting, the leading crane hire company in Austin/Houston, has collected some interesting facts for you below. Here are some of the leading ways cranes assist the aerospace industry.
Who are Some of the Leading Aerospace Firms Using Cranes?
Before diving into the many crane and rigging applications developed for the aerospace industry, it's beneficial to get a better idea of specifically what type of organizations we're talking about. In addition to NASA, some of the other aerospace businesses in the Austin and Houston areas include Boeing and Lockheed Martin, which manufacture everything from specialized aircraft to high-level military equipment.
NASA Used a Double-Girder Crane
Recently, NASA utilized a double-girder crane for an extremely important project: moving Orion, the organization's first craft designed for long-term space flight and manned operation. The crane was used specifically to move the Orion module to its final position atop its service module. Clocking in at close to 11.45 tons, this project required a specialized crane and rigging system designed specifically for the task. The spacecraft is now permanently installed at the Kennedy Space Center.
Boeing Utilized a Specially Designed Underhung Crane
Another crane and rigging project was specifically designed for Boeing, in which professionals employed an 80-ton underhung crane to be utilized in the construction of their 787 Dreamliner jet. This crane employed a complicated system of bridges and interlocking columns, enabling technicians to safely move and lift objects regardless of size and weight.
Let Bobcat Contracting assist with your aerospace applications!
As one of the crane and rigging industry's leaders, Bobcat Contacting is equipped to provide a host of services to make your aerospace project easier. We specialize in rental services, as well as lifting and repair solutions designed to meet your company's specific demands. Additionally, our team also offers heavy hauling truck services, pipeline fabrication solutions, and more.
To find out more information about how our crane services can assist your aerospace company, contact us online or call (254) 582-0205 today!