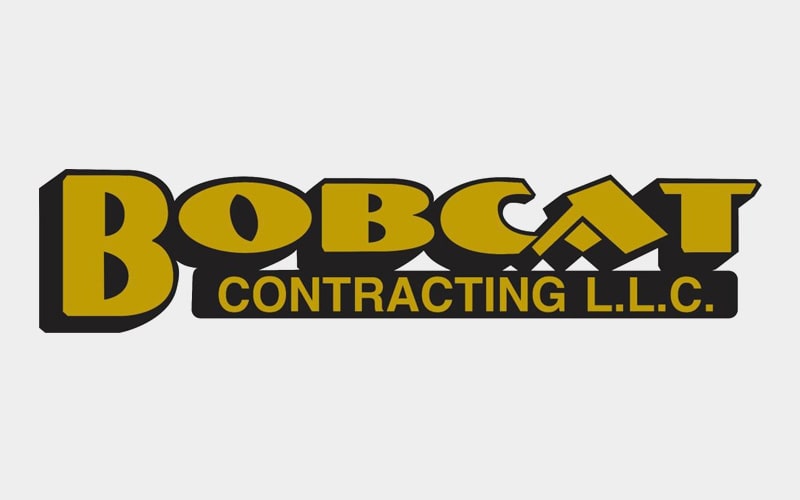 Construction teams rely on various processes that make their work more efficient and minimize costs and labor time. Our team at Bobcat Contracting has spent many years working with construction clients to minimize their expenditures, and in this latest post, we'll explain how crane rental companies can simplify the construction process.
Access to trained operators
When working with crane rental companies, you have access to trained operators that can handle all elements of the crane on-site. You don't have to  waste time and energy finding qualified professionals to operate the equipment. Many companies now depend on trained crane operators that can seamlessly fit into their project and minimize time and expenditure.
Turning to crane rental companies that offer operators can be a huge benefit to your project and the safety of your team.
Low one-time cost
Rather than having to worry about the cost of storing and maintaining the crane over time, you can turn to crane rental companies for a low one-time rental price. This means you'll save thousands of dollars over the long-haul and you can put those savings to use for other needs.
No maintenance required
As we've just mentioned, you only have to pay a one-time crane rental fee, so this means not having to worry or budget for maintenance. Another consideration is the potential impact maintenance could have on your project if you buy one.
Working with crane rental companies ensures that if a crane needs maintenance during the project, the rental company provide those services. This helps to mitigate the potential for delays during your work and means that your productivity is always maximized during every project.
Let Bobcat Contracting Help
Our team at Bobcat Contracting has decades of experience and can offer you access to quality crane models and much more.
To discover more about our company and the full range of rental options and other services we provide, call us today.