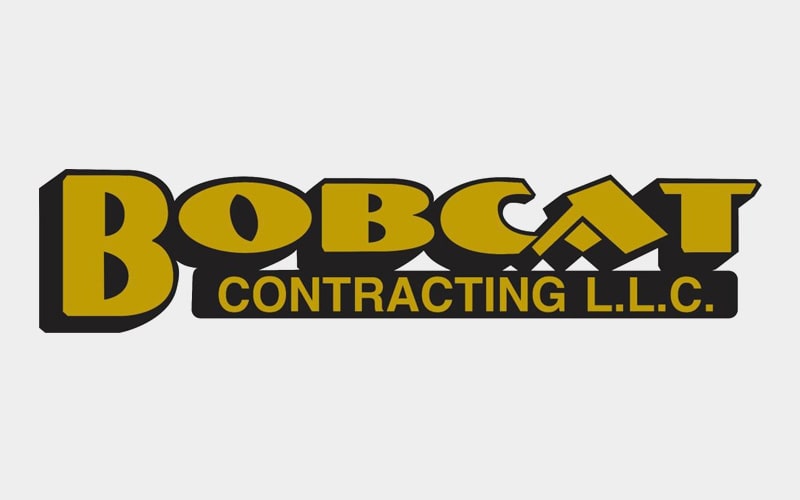 Working with a crane hire company can be critical for Austin firms in choosing the right equipment for their projects. Our team at Bobcat Contracting works with small companies throughout Austin and we're now highlighting how crane hire specialists can help Austin crane rental companies succeed in their business objectives.
Save time in projects
One of the leading advantages of the latest crane equipment is that it can help Austin companies save time within their construction work. The projects can be completed within a consolidated timeframe using crane equipment move products and to place structural elements quickly and precisely.
Reduce worksite injuries
Having quality crane equipment on site and in optimal working condition can also help companies reduce worksite injuries. The crane can be used to transport heavy equipment that might otherwise have to be transported in stages by on-the-ground work teams. This limits the need to depend on a whole team to carry large construction equipment and ensures the ideal working environment for the team.
Support cost consolidation
Rather than having to hire an entire team of professionals to transport construction materials across the site, companies can now use cranes to complete the heavy lifting. A key advantage in this process is the amount of money saved in using the crane to complete the work. The crane can be used by a skilled operator to complete the lifting work in a fraction of the time it might take a large team to complete the same work. This saves the small business thousands of dollars in project costs.
Improved structural quality
Working with a crane system to speed up the construction work also gives small construction teams the time to ensure the structural performance of their work meets the highest quality levels. They can spend several weeks completing testing on the workmanship as a result of using a crane to complete the construction phases in a consolidated timeframe.
Our experienced team at Bobcat Contracting has decades of experience in delivering quality cranes for rent across Austin. To learn more about our team and our full range of services, call us today.