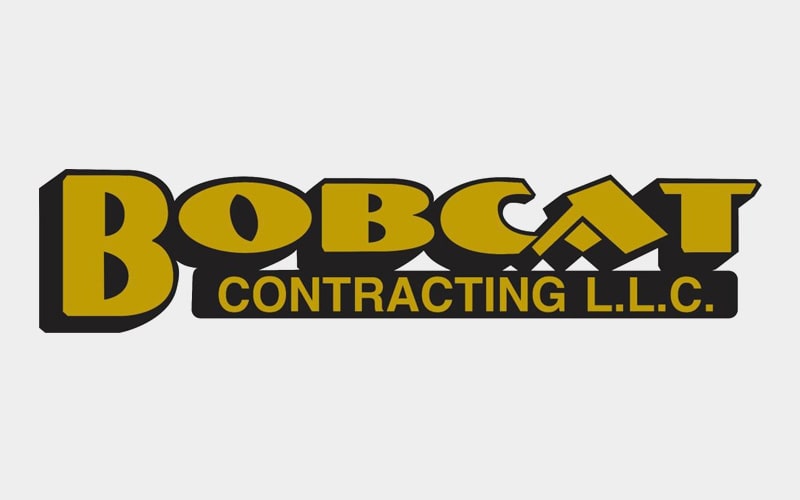 When you're looking for crane lifting services in Austin, one of the most important things to focus on is safety.  In the wrong hands, a crane can potentially be the most dangerous thing on a job site.  You want a crane service with a genuine emphasis on keeping your site, and your people, safe from any danger.
At Bobcat Contracting, we have one of the best safety records in the business, period.  We're fanatical about safety, and our customers are glad for it.  These are just some of the ways we keep you safe.
Five Critical Safety Measures in Austin Crane Lifting Services 
A focus on safety briefings
Safety begins with planning.  Our crews take a detailed look at your job site, making sure they know about any potential dangers – such as unstable ground, or live electrical wires that must be avoided.  These turn into safety briefings which happen every day, before the lift, walking the crews through everything they need to watch out for.
Excellent hiring practices 
Speaking of the crews, we don't skimp on vetting, background checks, and drug tests.  We look to hire the absolute best, and we don't let questionable individuals into our work crews.  This keeps everyone safe, as well as ensuring you can trust everyone who has access to your job site.
Before, during, and after the lift, we are always keeping an eye on the equipment to ensure it's always operating within full safety parameters.  Any significant deviations are reported and dealt with before there is any danger.
Weather is the biggest danger to crane lifts that we cannot control – but we can control when we lift.  If storms are rolling in, we stop work.  That's the only way to avoid terrible accidents, like the Dallas crane collapse earlier this year.
If our cranes are going to be on your site for more than a single day, we take just as much care in the overnight storage of the equipment.  This further reduces the chances of any kind of incident or equipment failure, during the course of a job.
When we at Bobcat say we're passionate about safety, we mean it.  We keep our people safe, your people safe, and your equipment safe.  Don't skimp on safety – contact Bobcat Contracting to see your Austin crane lift done right.