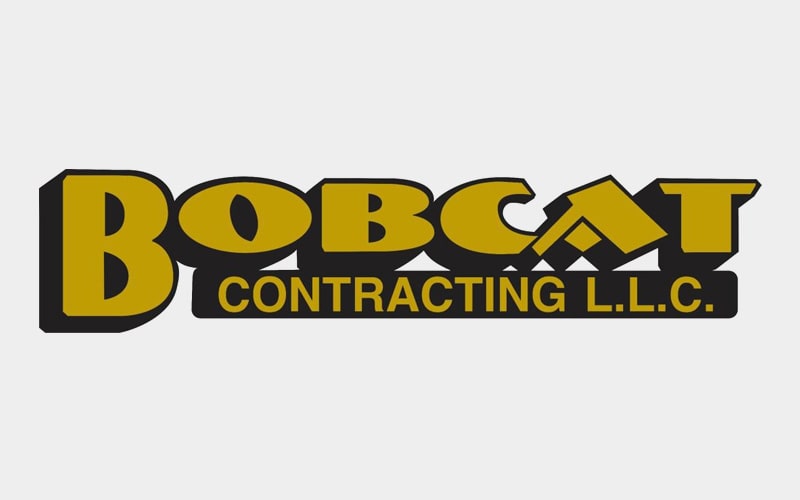 Proprietary System Frees Pipe String Stuck During Backstream
Underground Construction Magazine
JULY 2016, VOL. 70 NO. 7
by Jeff Griffin Senior Editor
Long, deep directional drills beneath bodies of water are challenging for horizontal directional drilling (HDD) contractors with the equipment and personnel able to perform this type of work, and each project has elements that set it apart from others.
Bobcat Contracting LLC recently installed 18,000 feet of pipeline to carry crude oil, including a 6,000- foot HDD crossing under the Corpus Christi, TX, ship channel. The project was owned by Magellan Midstream Partners, L.P.
Download the PDF version of this article, or read the full version on the Underground Construction Magazine website.