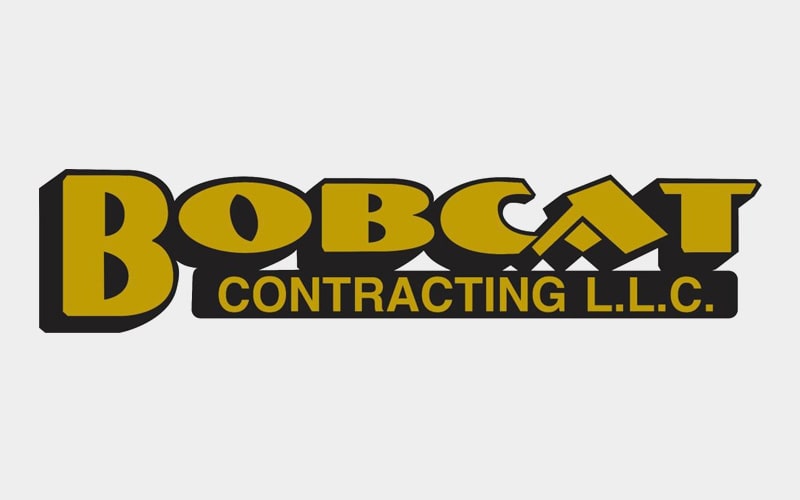 Even if you're in construction, there are plenty of reasons to work with crane rental companies!  Because cranes are such a massive investment, and so expensive to maintain over the years, there's usually very little reason to buy a crane unless you know it will see near-constant use in your work.  Renting usually makes the most financial sense, as well as bringing far fewer long-term obligations.
However, beyond simply saving money, there are numerous other benefits from working with experienced crane rental companies. You can improve your bottom line and help ensure your clients are satisfied as well.
Four Reasons That Hiring Crane Rental Makes Business Sense
Get cranes specifically matched to your needs
There are dozens of types of cranes in the field, each suited for different loads, job sites, or operating conditions.  Crane rental companies who have spent years building up their fleet will have plenty of options to choose from and can make sure you have a crane that's perfectly suited for the job you have lined up.
Rigging work is handled for you
A crane is only as good as its rigging and other lifting accessories – which is something else a crane rental outfit can provide.  Your rented crane will be rigged and outfitted with everything needed to get the job done effectively.  This saves you more money while improving performance on the job site.
You don't have to handle transportation
Moving cranes from place to place can be an extremely difficult job, especially larger cranes that will constitute oversized loads on the road.  Sometimes the planning for crane transportation is just as involved as the actual on-site job.  This is a service that most crane rental companies will handle on your behalf, and they have the experience to make sure it's done right.
Improved job site safety
When you hire cranes and operators from an experienced operation, they're going to know the machines inside and out.  This know-how will add substantially to your on-site safety, and that's important given how dangerous cranes can potentially be.  Your crane rental company will be able to work with you to create safety plans to ensure smooth operations.
When You Need A Crane, Call Bobcat Contracting
Bobcat Contracting has been a leader in Texas and Oklahoma contracting for over twenty-five years, with a stellar safety record.  Contact us directly to consult on your next job.