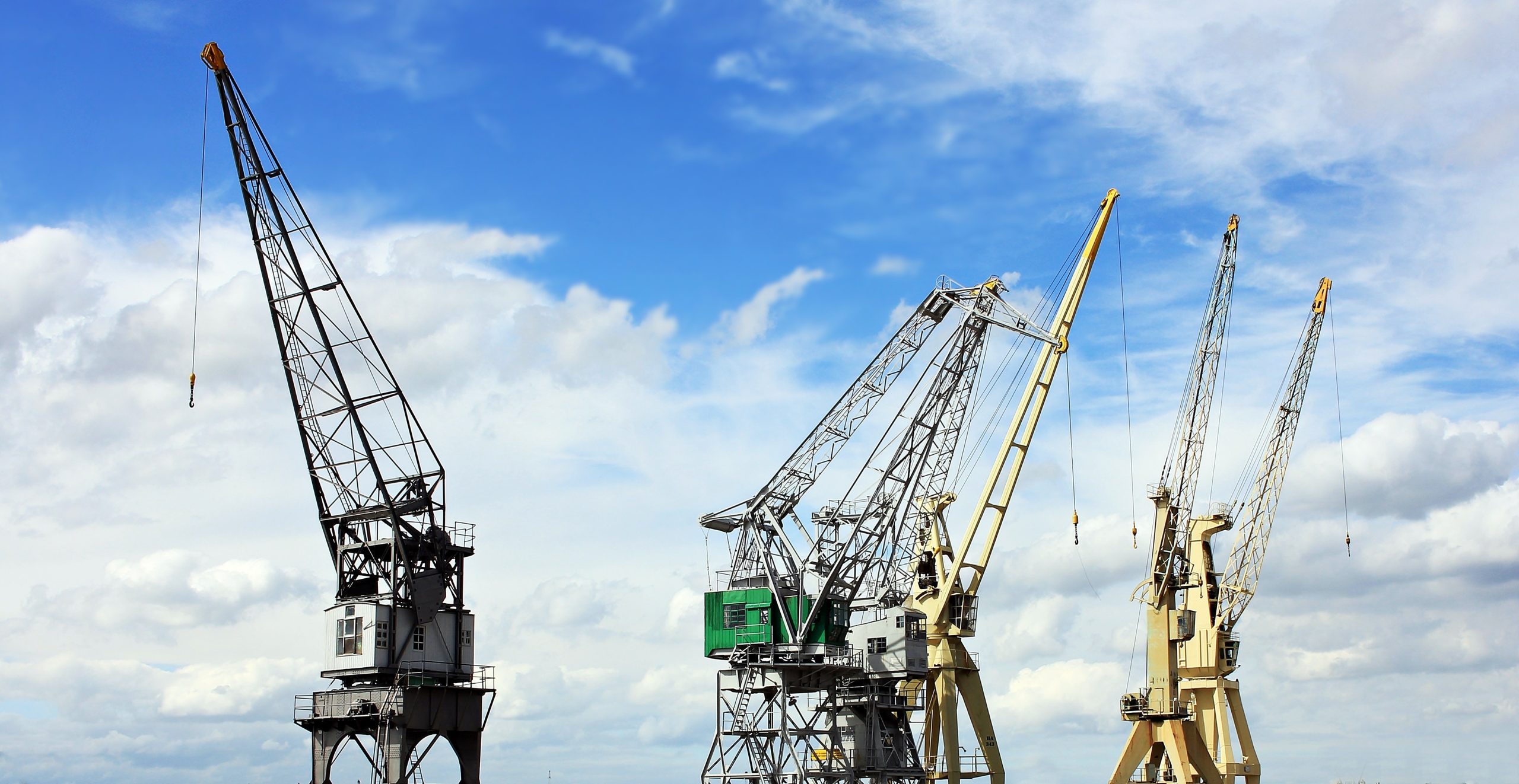 Five Tips to Remember Before Using a Crane Rental Company
Deciding to rent a crane is a great choice for many construction projects. Renting a crane offers much-needed flexibility, and it's a lot more affordable than purchasing your own equipment. You can easily rent a crane for a set amount of time, and you don't have to worry about finding a place to store it. Keeping a few things in mind is also important before you choose to use a crane rental company.
What Types of Cranes Are Available?
Many different types of cranes are available, but you can often break them down into two categories, which are mobile and static cranes. A mobile crane can easily move from one location to another due to its wheels and treads. Many times, these cranes are loaded onto a truck and moved to a job site. On the other hand, a static crane is usually a permanent structure that's placed either on the ground or building. Most static cranes aren't available as rentals because they are built for long-term use in one location.
Here are a few tips to remember before working with a crane rental company.
1. Book Your Crane Rental in Advance
One of the first steps in working with a crane rental company is to book them at least a few weeks or even months in advance. Waiting to book a crane until the last minute is always a risky decision because the crane may not be available to rent. Many of the top rental companies have a high demand for their cranes, which is why it's important to book a crane many weeks in advance before you begin your construction project.
2. Consider Your Project's Requirements
Another thing to remember is to review your project requirements before you rent a crane. Looking over the details of your construction project can help you choose the best crane to meet your needs. You will also need to keep a few things in mind before you choose a crane, such as its lift capacity and maximum vertical reach. Discussing your needs with a crane rental company is always recommended to make this process easier.
The lift capacity is simply the max amount of weight that a crane can move. Choosing a crane with enough lift capacity is essential to working efficiently and preventing any damage to the equipment. The maximum vertical reach is another key thing to remember, as it's the max height a crane can reach. Looking at the weight of the crane is also important. Sometimes a company prefers a lighter crane because it doesn't make as strong of an impression on the construction site.
3. Verify the Transportation Plans
The transportation process can often vary between crane rental companies. For example, some companies will require you to pick up the crane, while others will transport the crane directly to your construction site. It's always a good idea to verify the transportation plans ahead of time to avoid any misunderstandings. Taking the extra time to verify the transportation method will often save you some stress and avoid any costly delays.
4. Acquire the Necessary Permits
You will also need to get the necessary permits before using a crane on a construction project. Looking into the local laws and regulations is essential to stay in compliance and avoid any violations. You may need a special permit, which is why it's important to reach out to your local permitting office to avoid any expensive fines or major problems. Obtaining the needed permits will keep everything on schedule, and you won't have to worry about any shutdowns due to a lack of compliance.
5. Choose an Experienced Rigger
A crane needs an experienced and skilled rigger to ensure everything is set up properly. A rigger will perform many different tasks, such as fastening the cables, straps, and chains to ensure the crane can work safely and efficiently. A rigger will also need to check the job requirements and can help you determine how many crew members you will need for your construction project. Discussing everything ahead of time is a great way to stay organized and limit the chance of any delays.
Contact a Crane Rental Company to Learn More
Bobcat Contracting provides crane rental services for many different construction sites. Our reputation is built by always providing high-quality cranes and experienced operators and support services. We are also available to answer any of your questions about using our crane rental services. Our team can easily provide a crane to meet your needs, whether you are working in either home or commercial construction, industrial projects, roadway projects, and much more.
Give Bobcat Contracting a phone call or send us a message today to learn more about working with a crane rental company!