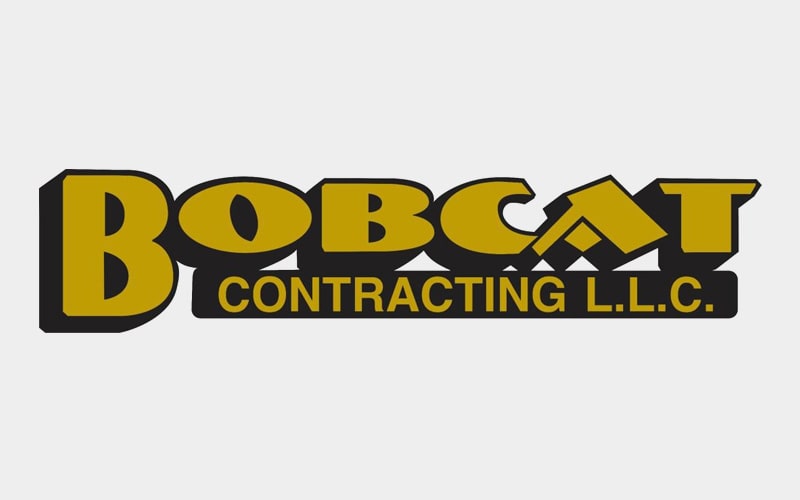 At Bobcat Contracting, we're fanatical about safety – and we've got one of the lowest accident rates in the industry as a result.  It's easy to see why, though, particularly when it comes to our Houston crane lifting services.  Cranes are among the most dangerous pieces of equipment at any job site.  They must be operated with the strictest care, and concern for safety, or else things could go wrong.
If you're looking to hire a Houston crane lifting service, make sure to quiz them on their safety procedures. At the least, they should be doing the following things:
Five Critical Safety Tips for Crane Lifting Services
1. Only utilize workers trained and certified on the specific crane
Not all cranes are equal, and even if a worker has a general certification to operate cranes, that does not mean they can simply sit down at any machine and operate it properly.  Workers must have training specific to the crane they'll be operating, if they are to do it safely.
2. Daily crane inspections
A crane should never be operated until it is first checked over for any obvious issues, such as signs of wear and tear.  This must be done daily, before the crane is started up for the day, to minimize the chances of equipment failure while on the job.
3. Keeping the operational area clear of workers
When a crane is active on a job site, safety is everyone's concern.  Every worker there needs to be aware of the crane and stay away from its operational zone when it's in use. This is for their own safety, as well as preventing them from distracting the operator.
4. Good planning and time management
A rushed crane operator is one who is likely to cause an accident.  Because of the danger a crane can represent, the operator must always be given sufficient time to finish their job without rushing.  Even pushing a one-day job to two days is preferable than expecting a crane operator to work under tight time pressure.
5. Never operate in heavy storms
There's only one rule when it comes to operating a crane when there are high winds or lightning storms:  don't.  The job planning and timetable must be flexible enough to accommodate unexpected weather incidents causing delays.
Get the Crane Services you Need Today
Bobcat Contracting is Houston's go-to source for safe crane rentals and lifting services!  Contact us to discuss your next job.