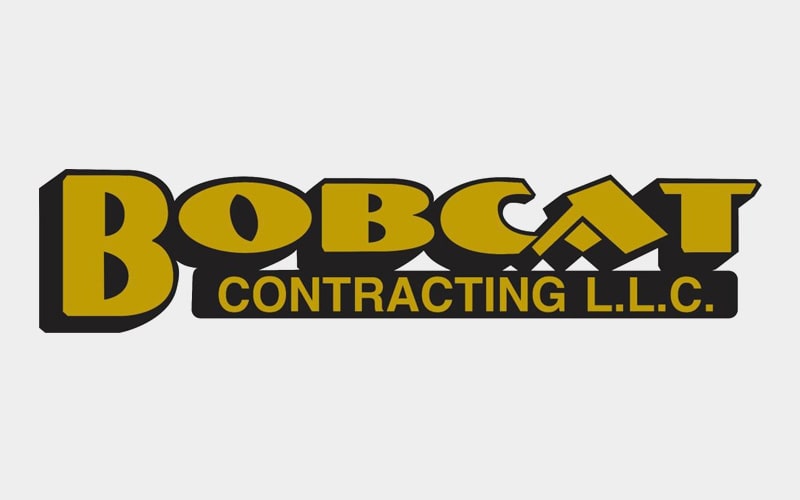 Transporting an oversized load is serious business. It's difficult, dangerous, and must be handled perfectly to safely deliver your costly load to its destination. That means you must put care and consideration into choosing heavy haul services. Not every hauling company is the same, and you need genuine experts on heavy hauling.
How can you find the right heavy haul services for your needs? There are a few key things to look for.
Four Must-Haves When Hiring Heavy Haul Services
Extensive experience
When it comes to heavy haul trucking, the more experience a provider has, the better. Numerous contingencies can occur on the road, and even the best-planned routes can have unexpected problems. You need heavy haul services who are skilled at both pre-planning and thinking on their feet once the load is underway. That requires extensive experience.
A variety of hauling equipment on-hand
Not every oversized load is the same – in fact, they can be extremely difficult. Too wide, too tall, too heavy, too oddly-shaped – these can all qualify as oversized while requiring significantly different setups to carry. So, the best heavy haul services have a wide variety of heavy transportation vehicles at their disposal. This allows them to always pick the right rig for the job and increase the chances of a successful delivery.
Deep knowledge of logistics and bureaucracy
Heavy hauling isn't only about driving the load. It also means ensuring it's picked up and dropped off properly while adhering to all relevant regulations in every state the load passes through. And there can be a lot of regulations. This is another area where experience truly matters. If your heavy haul services don't handle the logistics and paperwork properly, your load could end up stopped by the police – or worse.
A strong focus on safety
Any hauling job has its dangers, but oversized loads can be truly dangerous – not just to the driver, but to other cars and objects on the road. You want heavy haul services with an extensive focus on pre-planning and safety procedures, to ensure that your oversized load doesn't become the cause of a major incident.
Bobcat Contracting has been one of Texas's most-trusted construction contractors for over 25 years, with an impeccable safety record. If you're hauling oversized loads, we have the equipment and the experience to deliver them safely. Contact us to learn more!