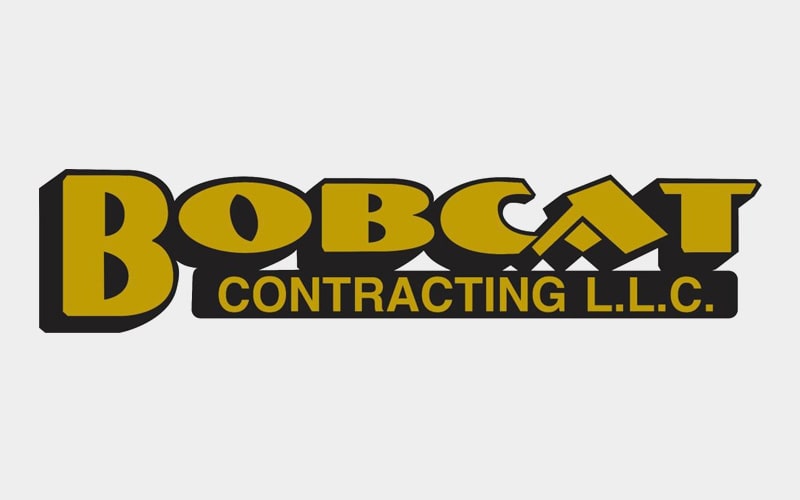 If you're in the process of reviewing your crane requirements, you will likely encounter two options: crane rental services and buying a crane. It's important to know the differences between these options and evaluate both carefully before making a final decision.
To help provide clarification, we're highlighting the benefits of crane rental services compared to buying a crane in this new post.
When you buy a crane, you not only have to train your team members to work with the crane, but you also must ensure that they are working properly and safely. This can cause significant delays if you are under certain project deadlines. One clear advantage of renting a crane is that you can save on time and operator costs. Most rental companies provide you with an operator for the duration of your project, thereby helping you save money in training while completing the project.
Renting cranes from an experienced company means that you can rest assured the crane is in quality condition and that it has been maintained effectively. When you choose to buy a crane, you might find that the system hasn't been built effectively and that there are significant maintenance issues that must be overcome to ensure the crane is in top condition.
Make sure that you select a crane that has a proven maintenance record and discuss the maintenance process with your rental company. Find out whether they offer direct replacements when you require repairs on short notice.
The cost of training the operator, buying the crane, and then completing maintenance is significant and often, growing construction companies don't have the resources to afford this expenditure. It is for this reason why many are now turning to crane rental services to reduce costs and budgets. A rental company can provide you with a quote for their services and ensure you have all the information you require to make an effective decision for your team.
Contact Bobcat Contracting
Our professionals at Bobcat Contracting offer affordable crane rental services and much more. To learn more about our company and our services, please call our offices today.