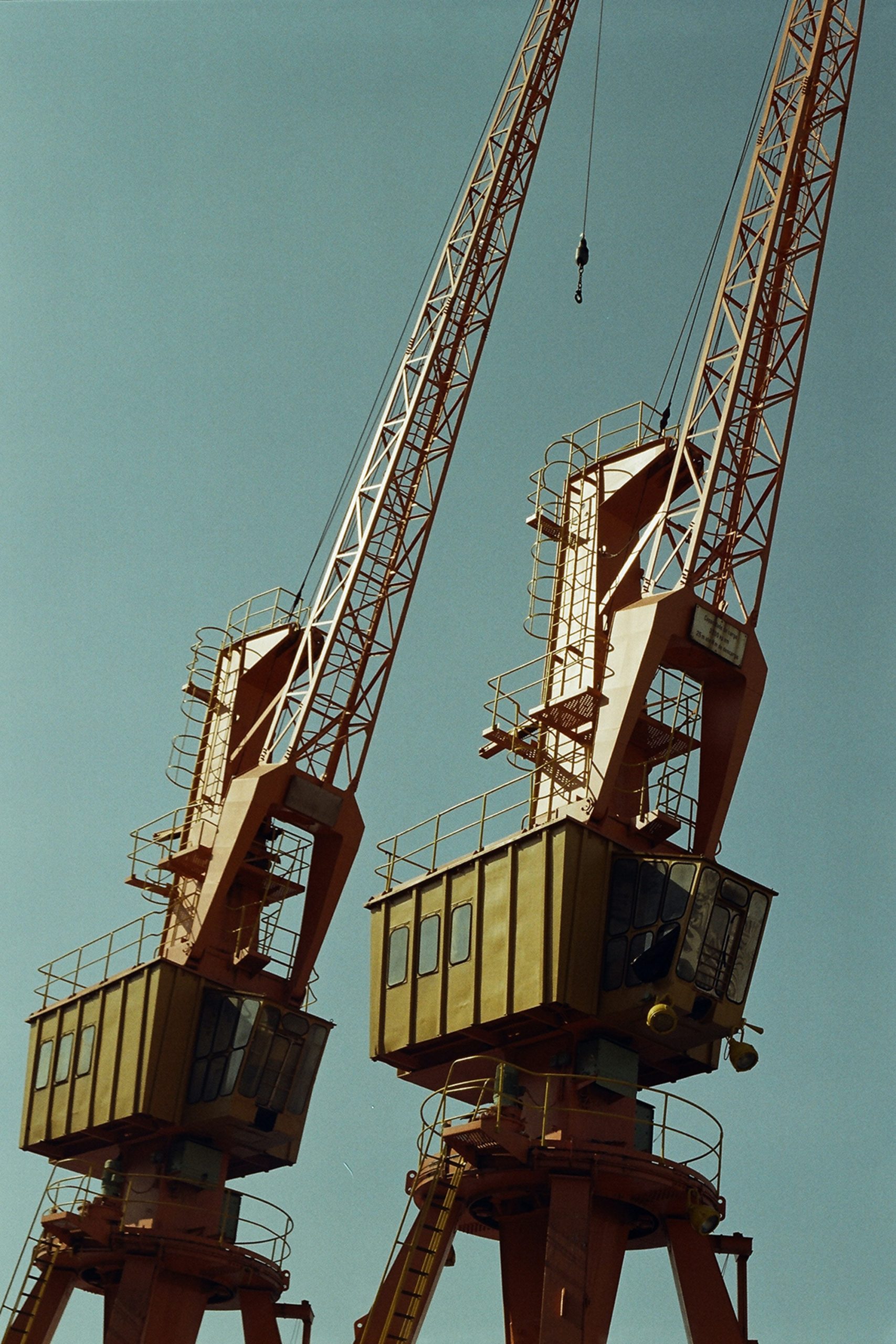 Eight Things to Know Before Using Crane Equipment Rental Services
Choosing to use crane equipment rental services is a great choice for many construction projects. Renting a crane is much more affordable than buying your own equipment, and you don't have to spend time doing ongoing maintenance. Deciding to rent a crane for a set time period is also much easier than trying to find a big enough place to store it whenever it's not in use.
However, it's important to keep some things in mind before you decide to rent a crane. Asking for recommendations can help you find a crane rental company that will best match your needs. Looking at online reviews is also helpful in determining if a company is the best option or if you need to look at other alternatives. Doing your research about the available cranes for rent can help you make the best choice for your next project.
Here are eight things to know before you decide to use crane equipment rental services.
Acquire the Right Building Permits
One of the first tasks you will need to do is to acquire the necessary permits before renting a crane. Each state has different requirements for using a crane, which is why it's essential to do plenty of research. On the other hand, failure to get the right permits can lead to expensive fines, and it can even cause your entire project to be shut down.
Cranes can vary in size, which is why it's important to understand the accessibility of a construction site. Knowing the terrain and any possible obstructions is also important before choosing to rent a crane. For example, a mobile crane is great for moving heavy items from one location to another, while a tower crane is ideal for architectural construction projects.
The cost of renting a crane can vary significantly based on the model and size. For example, lower-end cranes can often cost around $140 per hour, while a tower crane can cost $15,000 per month. Reaching out to some local crane rental companies and getting a few quotes can help you find the best price that fits within your budget.
Hire an Experienced Operator
Working with a crane equipment rental company that provides experienced operators is essential to maintaining productivity and safety on the job. Not all crane operators are equal, which is why it's a good idea to ask plenty of questions to ensure an operator is a right fit. Asking about their experience in different sectors and operating a crane in various weather conditions is always important.
Verify Insurance and License
Double-checking the insurance and license of a crane rental company is also key before making any decisions. You can often find this information on their website, or you can ask to review these documents in the initial meeting. Making sure a crane equipment rental company has the right insurance and all the necessary licenses are critical to making sure you aren't liable for any accidents.
Maintaining a safe environment is essential on any construction site. One accident can cause serious injuries or even be deadly if you aren't careful. Hiring an experienced crane rental company that focuses on safety is key to limiting the chance of any incidents. Asking about any past problems and double-checking their safety record is always recommended before you choose to work with a crane rental company.
Don't Forget About Accessories
Cranes are often equipped with various accessories that can help you perform different tasks. A few of the most popular features include snag prevention, sway control, inching, and assisted load tuning. A skilled operator can easily use all of these different accessories to ensure everything on the job happens smoothly without any issues.
Consider Other Complementary Services
A crane equipment rental company often provides many other complementary services. For example, these services may include heavy haul trucking, crane repairs, and various other services. These complementary services can play a key role in helping you complete a construction project. Learning more about these available services can help you determine if a crane rental company is the right fit to meet your needs.
Need Crane Equipment Rental Services? Give Bobcat Contracting a Call Today!
Bobcat Contracting is one of the leaders in providing crane equipment rental services for a wide range of clients. Our company works with many different industries, whether you need lifting services, crane and rigging, heavy hauling, access to our rental equipment, and much more. Providing quality services and making the jobs of each client easier is always our top priority.
Feel free to give Bobcat Contracting a call today to schedule a no-cost consultation to learn more about using our services!