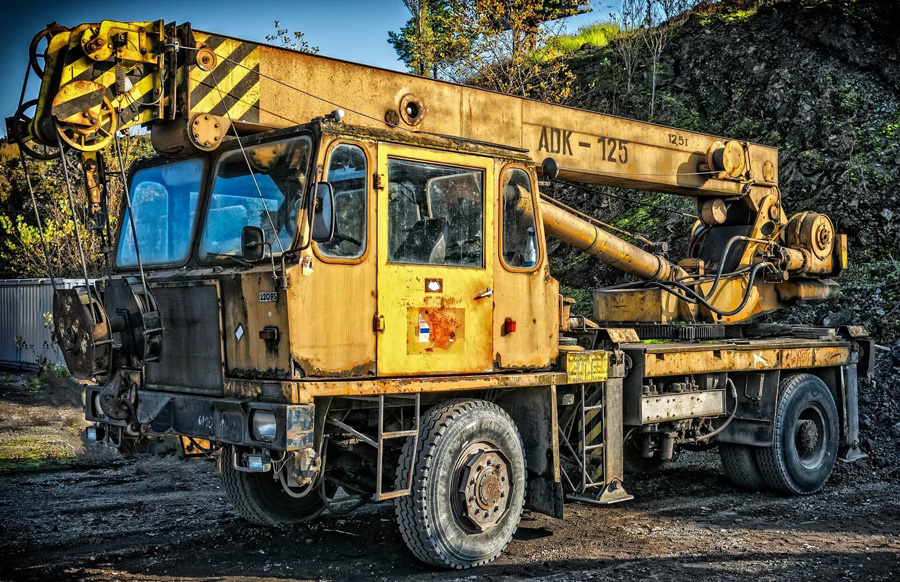 Like most pieces of construction equipment, even the sturdiest cranes will eventually require crane repair services and maintenance. However, unless you're an expert, determining precisely when there's an issue is often easier said than done. That's why the professionals from Bobcat Contracting are here to offer some insight.
Below you'll find some of the most common signs of crane damage and some solutions for fixing it.
Crane Skew & Alignment Issues
Often, one of the most common issues that call for crane repair service and maintenance will be when you notice your crane is out of alignment. If it's not traveling smoothly down the runway it can lead to a host of problems, such as accidents, crane failure, derailment, and more. The best way to solve this issue is to contact a crane repair service immediately to ensure your crane is in compliance with the allowable tolerances and is properly aligned.
Wire Rope Damage
This is the most common type of damage faced by cranes and can be increasingly problematic if not dealt with swiftly. Wire rope damage often includes corroded wires, reduction in wire diameter, broken or worn outside wires, and can even cause your crane's wire rope to jump out of its reeving system. The best way to prevent such issues is to thoroughly inspect your crane before each use and replace any damaged wire immediately.
Truck Wheel Wear & Tear
Another common issue that often signifies the need for crane maintenance or repairs is significant wear and tear on the truck wheels on the end of your crane. This is because daily usage will quickly wear down these wheels and force the need for replacement or realignment. Frequent wear and tear can also signify that your crane is skewed, in which case it's best to contact a repair professional.
Electrical System Issues
Occasionally, contact issues can arise that affect the collector and conductor bars. Other controls, like buttons and levers, may also need to be rewired occasionally to function at peak performance levels. If you're having issues with your crane's controls, the best thing to do is enlist the help of a qualified technician to fix the problem before it grows out of hand.
Contact us for crane repair services today!
If you're having issues with your crane, fixing them immediately can prevent costly accidents and repairs. Contact Bobcat Contracting online today or call (254) 582-0205 to learn more about our crane and rigging services, pipeline and fabrication solutions, and more.