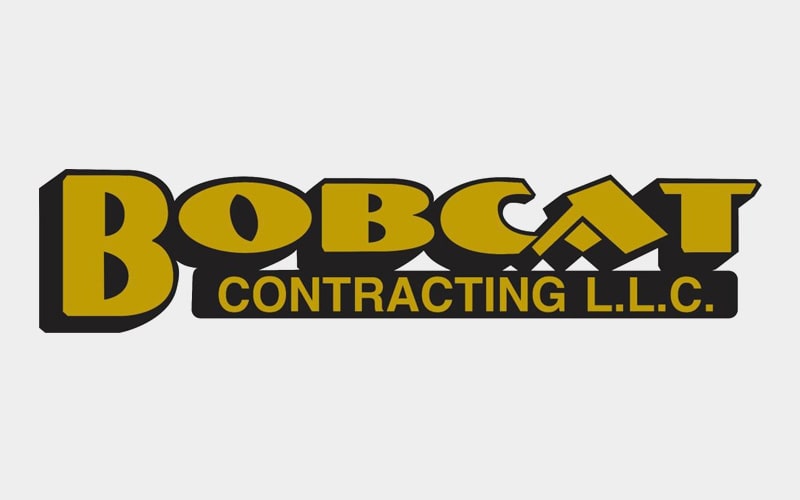 Sometimes, the most difficult part of a job is simply moving the equipment from Point A to Point B.
When dealing with construction, it's easy to overlook the logistical challenges involved in the transportation of equipment – particularly large and heavy machinery which cannot legally drive on highways under its own power.  Often, the process of moving such equipment can be a significant challenge – and that's when it's a good idea to call in Austin heavy haul services to handle the transportation.
Heavy hauling experts know how to deal with heavy and/or oversized loads and see them safely delivered.
Why Hire Heavy Haul Services in Austin
Access to the proper equipment
Your typical flatbed truck isn't enough to haul a huge piece of machinery such as an industrial crane!  Most working fleets aren't likely to have carriers appropriate for huge items.  In some cases, there may not even be an "off-the-shelf" solution to holding the machine in place!   However, companies that specialize in renting and hauling big industrial machinery will have the equipment on hand to do the job.
Deep logistical planning
If you're looking to haul oversized loads across Texas or Oklahoma, you need a partner who knows those roads well.  You can't simply drop a steamroller onto a truck and roll with it.  Every step of the journey has to be planned out, such as taking note of the heights of every overpass along the way to ensure there will always be clearance.
This is the sort of specialized knowledge that few companies are going to naturally have on-staff.
Creative thinking
Transporting oversized loads always requires some creativity.  Loads of a particularly unusual size or shape might even need some outside-the-box thinking to be successfully moved.   The best heavy hauling services are fully comfortable working with odd payloads, and inventing new processes on the spot, if there's no easy solution available.
Experience
What this all points to is the need for genuine experience when hiring heavy haul services in Austin.  It is not a service which is easily learned.  Hiring a highly experienced firm is by far the best way to guarantee your load arrives properly.
Contact Bobcat Contracting
Bobcat Contracting has extensive experience in transporting "impossible" loads.  No matter what you have, contact us to see it transported properly.