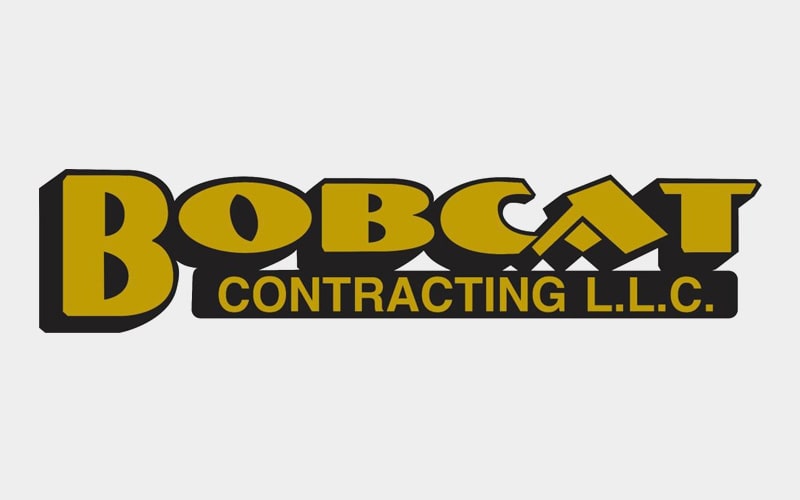 A leading challenge for many companies completing construction projects is having access to the requisite equipment in a short space of time. Our team at Bobcat Contracting are leaders within the construction tools field. In this latest post, we'll explain why so many are now choosing our crane and rigging services for use within their Texas projects.
Experience in All Types of Project
One of the foremost advantages of working with our team at Bobcat Contracting is that we're ready for work on all types of project.
We're committed to helping your firm achieve its project goals in using crane and rigging tools and we can complete the work according to the highest of standards. Companies choose our services on the basis of our success over decades in the marketplace.
Safety-Focused
In their crane and rigging projects, Texas companies require guidance from safety-focused professionals who understand the challenges involved in the working process.
Our team is leaders in safety and we can provide access to OSHA and ANSI-compliant operators that understand the best in safety practices and follow market guidelines with precision.
Delivered Under Budget
Our trusted team at Bobcat Contracting has significant experience in budgetary processes. And this means we can deliver your project demands under budget each time.
We know the challenges you face in managing costs in terms of deliveries and rentals and we can reduce your expenditure with a focus on pricing and value. It's a process that is founded upon expert planning and a clear commitment to efficiency in all areas of our work.
Contact Bobcat Contracting Today
It's the ideal time to begin planning your upcoming Texas project with our crane and rigging experts. To learn more about the value of our services, Contact us today!