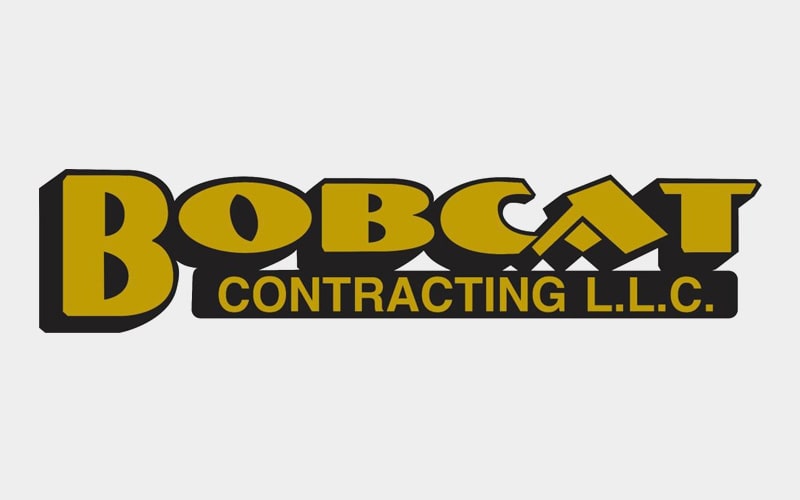 Hillsboro, TX-based specialist for crane hire services Bobcat Contracting has recently announced they are opening up several new jobs within the company. The team is now hiring for the roles of journeymen, linemen, ground technicians, and supervisors. Each of these roles is set to be filled in the coming weeks and qualified applicants are asked to contact the company directly to learn more about the expectations for the position.
In finding skilled work within the crane hire industry, it's imperative that applicants choose a company with a noted reputation for training excellence. Bobcat Contracting is a leader in the local marketplace and is known to provide individuals with comprehensive training in all areas of crane hire service work. Their current team is now growing with new positions opening for journeymen, supervisors, ground technicians and linemen. The potential for growth in the industry is exceptional when turning to a specialist such as Bobcat Contracting, and that's why so many skilled professionals are set to apply for the various roles in the organization.
Turn to Bobcat Contracting for progressive positions at the very top of the construction marketplace in Texas. To learn more about the latest jobs available, call the Bobcat Contracting team now at 254 582 0205 or visit www.bobcatcontracting.com.