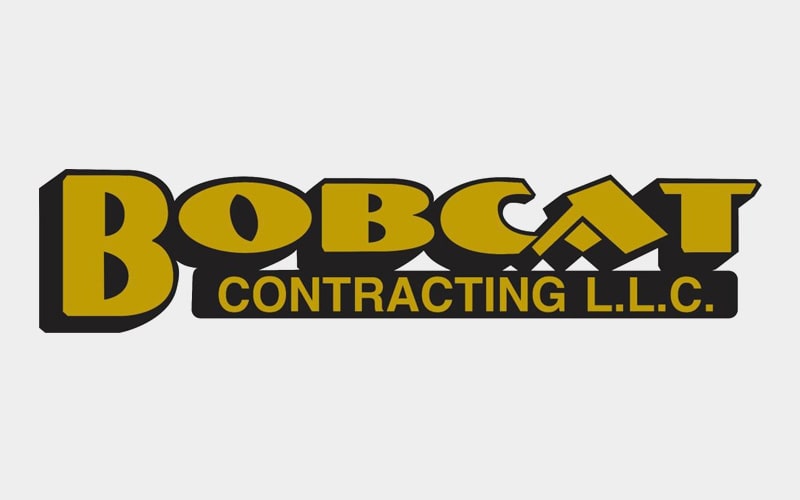 High winds, heavy rain, and unpredictable weather are a few of the reasons why hurricane season in Texas can be so unpredictable. However, construction services can't draw to a screeching halt every hurricane season: life goes on, after all. But knowing what to do to stay safe during the season can help make it easier to weather the storms and avoid on-the-job incidents.
Here, Bobcat Contracting, one of Texas' premier crane rental companies, has gathered all the safety insight you need, so let's take a look.
Keep a Close Eye on the Weather
During hurricane season, the weather can change at the drop of a hat. That's why it's essential to always monitor the weather report, especially while at the job site. Keeping ahead of the weather will ensure that should there be an approaching storm, you can secure your crane well ahead of time.
Have Rental Cranes Picked Up
If there's a hurricane approaching and you know several days in advance, always have the crane and rigging equipment you've rented picked up beforehand. By doing so, you won't be held liable for any damage to the crane due to the storm. The company may also have their own storm preparation procedures.
Don't Work in Inclement Weather
You may be tempted to squeeze every last minute into work before the storm hits. However, doing so can have disastrous results. High winds, lighting, and heavy rain can hit long before the eye of the hurricane does, causing damage and creating serious safety hazards.
Secure Your Crane
Before any severe storms hit in your area, be sure you secure your crane by either covering it or breaking it down. This is to avoid it being damaged by flying debris or becoming unstable and causing damage elsewhere.
Make Sure Your Crane is Insured
It's important to double-check and make certain that your crane is properly insured in the event it's damaged during a hurricane. Make certain your policy is up to date by checking each storm season, that way any damage your crane receives will be covered.
Bobcat Contracting is one of Texas' leading crane rental companies! 
Since it began as one man and a backhoe more than 25 years ago, Bobcat Contracting has grown into one of Texas' premier energy companies, including crane and rigging, offering clients everything from rentals to repair services. We're also equipped to provide pipeline and fabrication services, and electrical and instrumentation services.
Contact us online today to learn more or call (254) 582-0205.