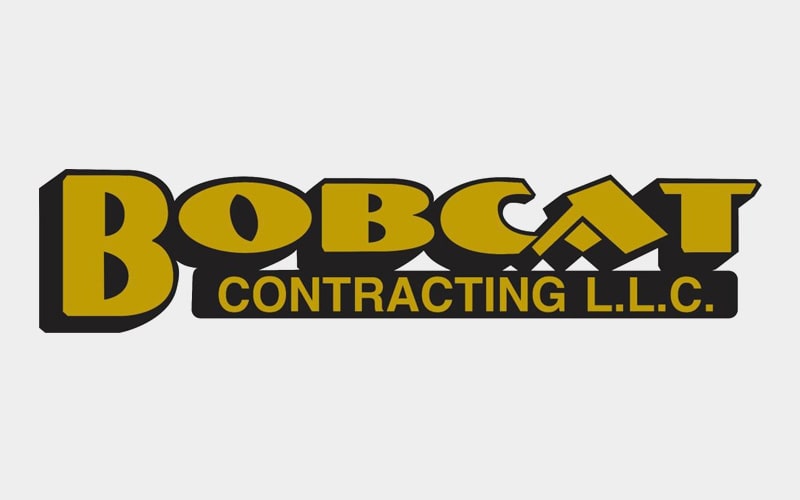 September 18, 2017 – Hillsboro, TX – Bobcat Contracting is well known for their work providing crane lifting services, but on September 30, they will be known as something else: a proud sponsor of Aggies football. Bobcat will be the Featured Sponsor of the Aggies vs. Gamecocks game at Kyle Field in College Station, and will be hosting a great "12th Man" event for all in attendance.
Bobcat Crane will have one of their heavy lifting cranes parked in the Fan Zone outside the stadium, for attendees to come and see up close. Representatives will be on-hand to answer questions about the equipment and the work Bobcat does, while also handing out promotional prizes. Look for the Bobcat Crane outside Kyle field at the September 30th game and future Aggie home games!
As part of their sponsorship, Bobcat will be prominently featured on game programs, signs around the stadium, and in jumbotron videos. A commemorative game ball, featuring both the A&M and Bobcat logos as well as details of the game itself, will be presented to Bobcat's founder Roy M. "Marc" Young during pre-game ceremonies to recognize everything Bobcat is doing to support the Aggies throughout the 2017-18 season.
It's going to be a wonderful day for Aggies fans and for Bobcat Contracting.
About Bobcat Contracting
Bobcat Contracting was founded in 1997 and is a true self-made Texas success story. At the time, founder and President Marc Young was simply a young man with a backhoe – but he built his company into one of Texas's fastest-growing contracting firms. Bobcat now employs over 400 people, and is widely recognized as one of the safest contractors in the country. With a focus on the oil & gas industries, as well as crane lifting services, and electrical & instrumentation work, Bobcat is well positioned to keep growing in the years to come.
For more information or press inquiries, contact 254.582.0205 or visit https://bobcatcontracting.com.