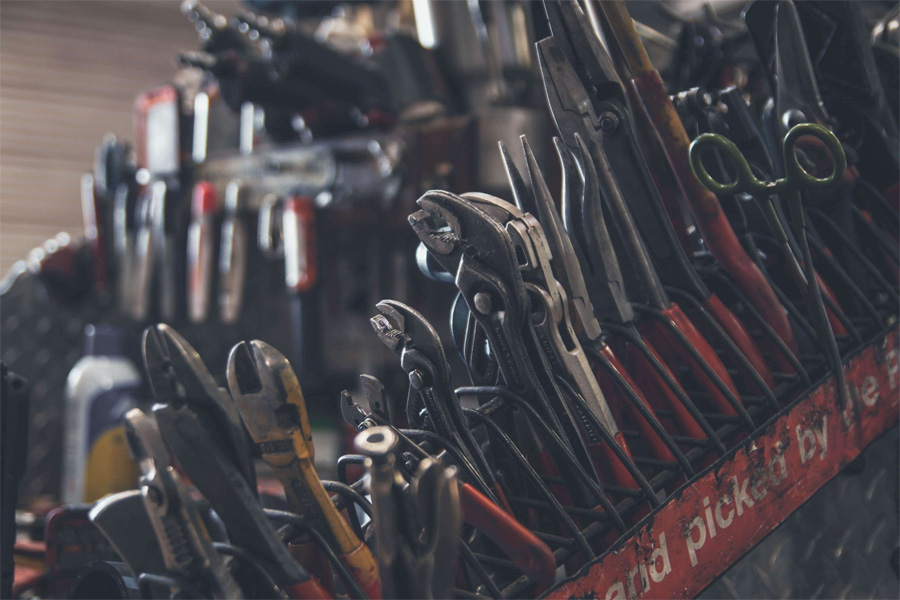 Cranes can be quite an investment. It doesn't matter if you own a large construction firm or simply a one-man contracting company, ensuring your crane is in great shape is essential. Doing so can help you avoid serious accidents and costly repairs, which is why the team from Bobcat Contracting has collected some tips for you here.
If you want to make certain you're giving your crane the care it deserves, pay close attention to the following suggestions.
Work with a Reliable Crane Maintenance Company
One of the best ways to ensure that your crane remains in the best possible working condition is by enlisting the help of a crane maintenance and repair company. A reliable crane repair service will also be able to perform a thorough crane inspection and certify that your rig is in perfect working order. This will help you minimize costs and ensure that any construction project you're working on is completed on time and within budget.
Working with a reliable maintenance company will also help:
Increase the Lifespan of Your Crane/s
Prevent Breakdowns that Result in Downtime
Ensure a Safe Workspace
Reduce Maintenance/Repair Costs with Regular Preventative Maintenance
Keep Your Crane Functioning at Peak Performance Levels
A Variety of Services
When you enlist the help of a reputable crane repair and maintenance company, you'll also be privy to a variety of services and resources. Many crane repair companies will specialize in a range of things, including hydra crane maintenance services, mobile crane maintenance services, truck-mounted crane repair and maintenance, and more.
Working with a company that offers a range of solutions, like Bobcat Contracting, will ensure that you'll receive the repairs and maintenance you need ASAP.
Let us be your crane repair service provider!
Do you want to make sure that all of your cranes are operating as efficiently as possible? If so, contact Bobcat Contracting today. In addition to our crane rental, repair, and maintenance services, we're also equipped to perform electrical and instrumentation solutions, pipeline and fabrication services, and more.
For more information contact us online today or call (254) 582-0205.