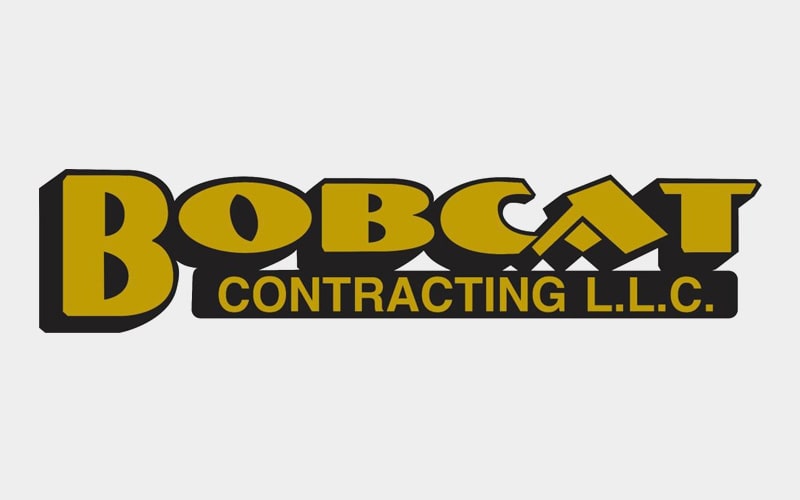 Bobcat Crane, a top source for crane and rigging in Texas, is proud to be an Aggie!
We engage in a lot of sponsorship, and it's not just about promotional opportunities. Bobcat Contracting is a 100% home-grown Texas-made company, built from the ground up by a single man who started with nothing but a backhoe. We celebrate the opportunities this great state offers to those with ambition, and we're happy to give back to our local communities by sponsoring organizations like the Chamber of Commerce, United Way, FFA and 4-H.
Of course, there's Texas A&M. We're happy to be part of the 12th Man here at Bobcat, and that's why we're so pleased to be sponsoring Aggie Athletics throughout 2017-18! Plus, there'll be great opportunities throughout the football season for us to meet and greet Aggies fans as well as anyone interested in crane and rigging in Texas.
Presenting the Bobcat Crane Sponsorship of Texas A&M
Our sponsorship "kicked off" with the Saturday, September 30th game between the Aggies and the South Carolina Gamecocks at home at Kyle Field. Bobcat Crane is the featured game sponsor.
In fact, fans who were in their seats early got to see our own controller and Aggie John Gerik, receive the ceremonial game ball on the field. They also saw some very nice Bobcat Crane banners around Kyle stadium.
But that's not all. We had one of our heavy-lifting cranes parked in the Fan Zone for people to check out up-close and in person, along with representatives happy to talk to anyone who's interested. Visitors get a great bag of goodies with free Aggie and Bobcat merchandise.
Throughout the season, keep an eye out for us! We may return with our crane a few more times, and you will continue to see us in the programs, around Kyle Field, and hear about us on local radio spots.
Support A&M with Bobcat
Are you also a proud Aggie? Learn more about our sponsorship and crane and rigging in Texas by contacting us directly!