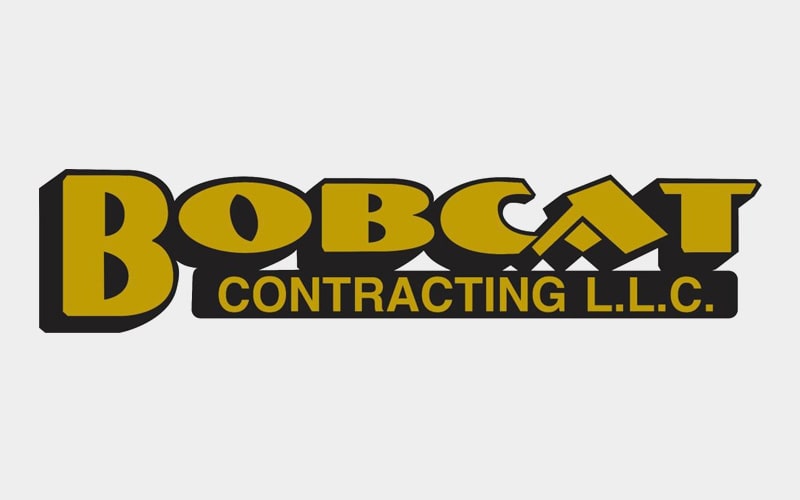 Montgomery, TX-based Bobcat Crane has recently announced its attendance at Texas A&M football games. The crane hire company's staff attended the recent Texas A&M game against South Carolina as a top sponsor for the event. The event drew over 50,000 people and the sponsorship role highlights the company's commitment to bringing their services to the attention of local populations.
The company placed one of their crane rentals for full viewing in the Fan Zone outside the stadium, and handed out Texas A&M-themed merchandise. Bobcat Crane signs were up throughout the venue, including the ribbon board and jumbotron. Bobcat Crane was also featured on game programs, and the company's logo was placed on the game ball alongside the Texas A&M logo.
This form of promotion for the company can help to improve their reputation and ensure they maximize their recognition across the local community. To discover more on Bobcat Contracting and their team, as well as their full range of crane hire services, contact their experts now at 254 582 0205 or visit www.bobcatcontracting.com.