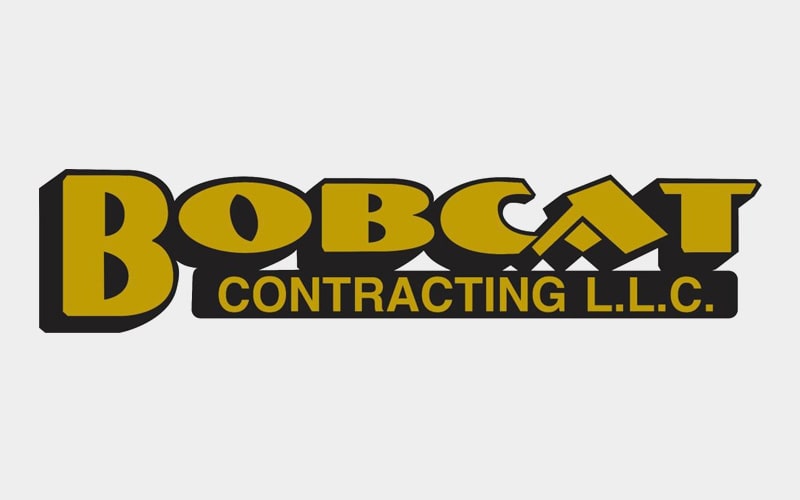 When you're looking for crane rental companies who can handle your load, there are two things you need to know: whether they're using top quality cranes you can rely on, and if they can get those cranes to you, wherever you may be.
This is precisely why, here at Bobcat Contracting, we've invested into Terex Cranes. They're among the best in the world at what they do. They make the cranes which support our operations, and they can support yours as well.
These are just a few reasons we – like many crane rental companies – trust Terex cranes with our loads and you can too.
Why Bobcat Contracting Trusts Terex
High Quality Workmanship
When a piece of machinery has to be trusted to lift many tons at once, potentially a hundred feet high or more, you need to know it's going to be secure.  Terex has a long history of placing a premium on build quality, and creating machinery which is truly capable of handling the jobs asked of it.
Ease of Use
Running a crane shouldn't be as complicated as flying an airplane!  Despite having some of the most advanced cranes on the market, Terex keeps their controls easy-to-learn, making it relatively simple for licensed operators to adjust to their control boards. This makes it easier for us to onboard new hires.
Huge Product Range
If there's a need or niche where a crane can be used, there's almost certainly a Terex that can get the job done. That means more loads lifted reliably and safely, and that's important to us since we have one of the top safety records in the country.
Top Crane Rental Companies Trust Terex
This is truly a case of us practicing what we preach. We love the easy productivity which Terex cranes bring us when we do our work, and we know it will be the same for your rented units. Contact Bobcat Contracting today for a full consultation on which cranes will meet your needs.