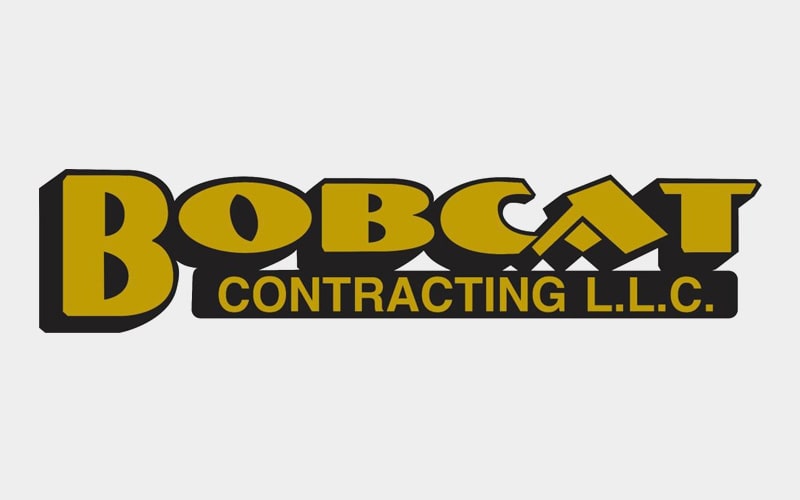 As one of the foremost electrical and instrumentation companies serving energy firms throughout the region, safety is always first on our mind.  In fact, much of the time, that's one of the reasons companies seek us out!
There's a lot about Bobcat Contracting we're proud of, but our unparalleled safety record is at the top of the list.
How safe?  Well, we have an Experience Modification Rate (EMR) of .61 with insurance companies.  An EMR is, basically, a multiplier for insurance coverage costs based on how likely a company is to have on-the-job accidents and workers' comp claims, according to past performance.  Suffice it to say, it's basically unheard of for a construction contractor to have an EMR that low.  Insurance companies give us huge discounts because they don't expect to ever pay out.
Electrical and Instrumentation Safety
That sort of record is what allows energy companies to know that we'll maintain outstanding safety levels when completing electrical work.
We maintain those safety standards in numerous ways throughout our operation.
Hiring: Despite being one of the largest (and best) employers in our area, and almost constantly hiring, that doesn't mean we take just anybody.  We do extensive background checks on all our employees – including both criminal and driving records- as well as strict drug testing in compliance with the National Compliance Management Services and Department of Transportation guidelines.
Extensive Training: Employees, as required by our customers.  Beyond that, we also provide first aid and CPR training to all employees, as well as a ten-hour OSHA safety course.  Plus, employees take annual HAZWOPER hazardous materials handling and emergency response training courses.  All employees go through new hire orientation training, focusing on industry safety and driving safety. We can say, in complete truth, we have some of the best-trained workers in the industry when it comes to safety.
Constant Oversight: We hold company-wide safety briefings on an ongoing basis.  Every day, job safety analysis reports are completed for each project we undertake.  Our crew leaders conduct safety meetings every morning before work begins. We also frequently send safety personnel to conduct surprise on-site inspections to ensure all safety policies are being followed.
The result is electrical and instrumentation services companies can rely upon.  Our safety record here at Bobcat Contracting is truly second-to-none, and with to boot.
If you have high-risk jobs, contact Bobcat Contracting to see them done safely.