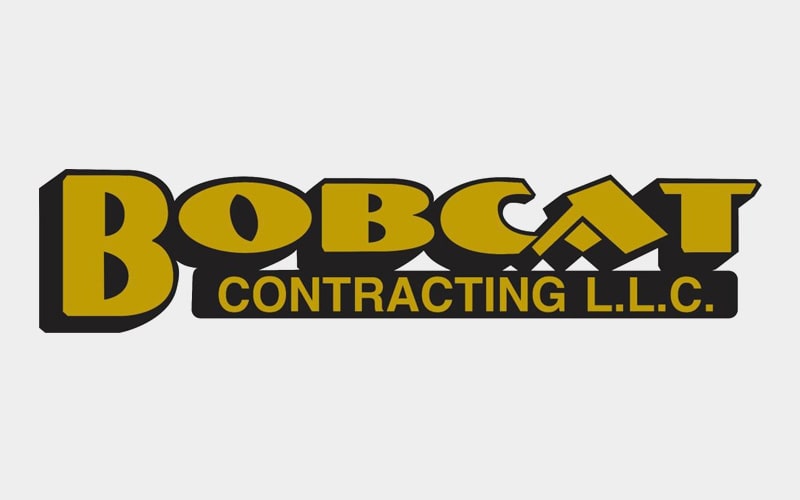 In choosing crane rental options, companies must work with a specialist that has clear experience in the marketplace and is committed to offering the highest quality machinery for challenging jobs. Our team is immensely experienced in the rental industry, and within this latest post, we're highlighting our Texas crane rental services.
Range of Crane Options Available
One of the most important benefits of working with our team at Bobcat Contracting is that we can offer a full range of crane options. Our cranes are designed to provide flexible performance within the construction marketplace and to help minimize the challenges of working with difficult terrain. We also offer the rental of forklifts and operators to ensure that clients have all they need to complete their projects on-time and under budget.
Affordable Rental Rates
In choosing a rental option, it's important to work with crane rental services that understand the financial restrictions within the construction industry. Our team at Bobcat Contracting has great experience in this area of the marketplace, and we're now able to provide affordable rental options designed to help our clients consolidate their costs in the coming months. Our experts can help to negotiate rates with clients before the project begins so they have an understanding of the cost per hour, week, and month.
Safety Compliance
Because of our experience within the construction industry, we're able to meet all safety compliance requirements within our crane rental services across Texas. Our team is ANSI-compliant and follows all OSHA regulations within our work. This means that companies renting a crane and operator through our trusted team knows they'll be able to meet the highest of safety standards within the rental process.
The experts here at Bobcat Crane are ready to guide you on the full range of crane rental services and options on offer in Texas. To discover more about our company and our options today, call us directly!