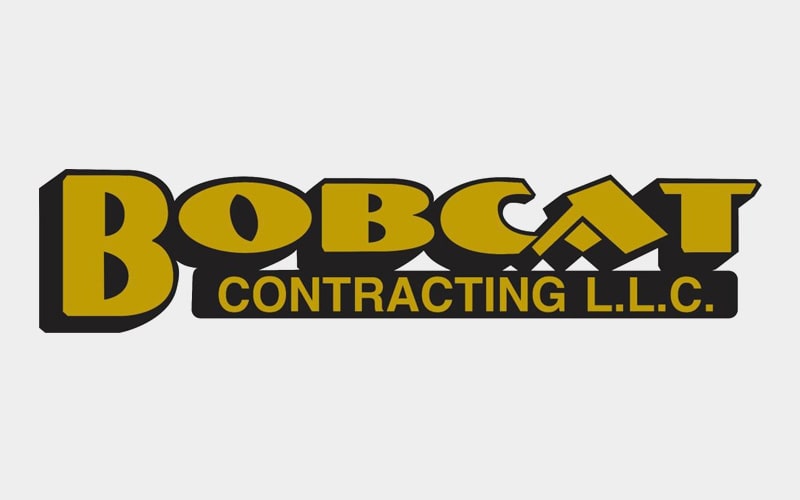 Our team at Bobcat Contracting continues to respond to service demands. In the construction field, heavy haul services are becoming one of the most important options for companies embarking on complex projects in rural areas. They require a specialist who can haul heavy equipment safely following the latest regulations. Our team at Bobcat Contracting now offer the market's leading heavy haul services, and in this blog, we'll provide more details on the depth of our work in this vital area.
One of the foremost considerations during heavy haul projects is the paperwork. The team at Bobcat Contracting has great experience in this area of the industry and can help with the documentation needed for weight testing and permitting the load. Our team has helped complete thousands of heavy haul projects in the past for clients and can offer guidance on safety considerations and cost elements.
Specialists in Managing Unusual Loads
We're the leading Texas heavy haul trucking company for managing heavy loads. We can manage loads with unusual dimensions that might be too complex for other companies. It's part of the reason we're the local trusted specialist for the transportation of construction equipment. We often invent solutions for clients to ensure their load is transported effectively. We have some of the most creative minds in the logistics field working for Bobcat Contracting and we can respond to all challenges with a superior understanding of load management.
In managing heavy haul projects, the latest tools can help to ensure each element of the work is completed precisely. We follow ANSI guidelines to ensure our team is certified to the latest HAZMAT standards. It's a commitment to performance and product quality that helps support our qualified team in all aspects of their work.
Bobcat Contracting
Completing thousands of heavy haul trucking projects across Texas each year, Bobcat Contracting is committed to ensuring the highest quality results. To learn about on our services, call us today!