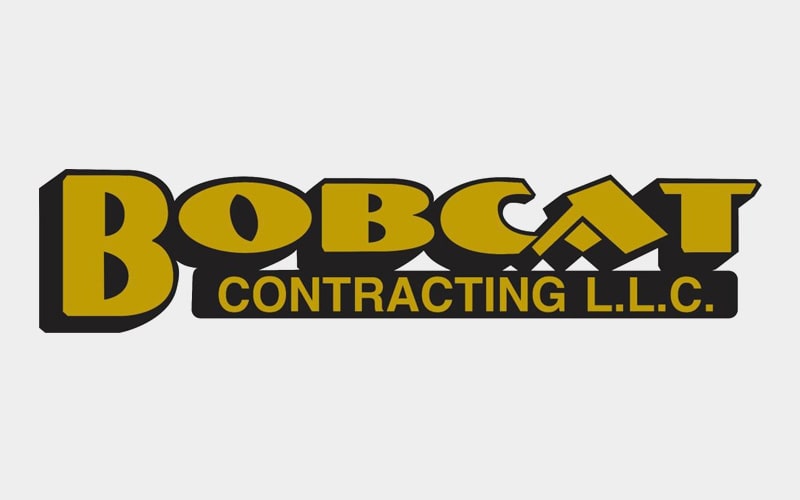 If you're involved in a construction project, chances are, you're going to need a crane at some point. This brings up the problem of obtaining a crane since they are extremely expensive, as well as difficult to train on.
But there's an alternative: a crane rental in Houston. If you're in Texas or Oklahoma, Bobcat Contracting can simplify the entire process for you. It's the easiest and most cost-effective solution to most situations that require a crane.
How Bobcat Contracting Simplifies Your Crane Rental In Houston
1 – We own our own equipment
For 20 years, we've been putting together fleets of machinery, including cranes and their support vehicles, and training our operators on them. When you rent a crane from us, you're not simply getting "the" crane, but the expertise of the operator as well. We have many models available and will work with you to select the right one for your needs.
2 – We handle the logistics
Figuring out how to perform a job with a crane is difficult, but often, getting the crane to the job site is even more so. Because we have experience in construction, contracting, and trucking, we have moving heavy and oversized machinery around is no problem. Just tell us where the crane needs to be, and we'll make sure it arrives on time.
3 – Our operators are trained extensively
When you rent a crane from Bobcat Contracting, you get all the on-site expertise to ensure that it's used safely and effectively. That includes the crane itself, as well as any support vehicles that might be needed in its operation. We provide the manpower, and our workforce is among the best in the industry: highly-trained and continuously tested to maintain their edge.
4 – Rent the crane for as long as you need
Do you need the crane for a day?  A week?  A month-long construction project?  We're happy to accommodate your needs, no matter the scope.
5 – An emphasis on safety
At Bobcat Contracting, we care about safety and have an unparalleled safety record to prove it. We're confident stating that you'll not be able to find another Texas crane rental company with a comparable safety record.
Call us for crane rental solutions today!
Foraffordable and effective crane rental services in Houston, contact Bobcat Contracting. You can also visit us online for a closer look at the services we offer.