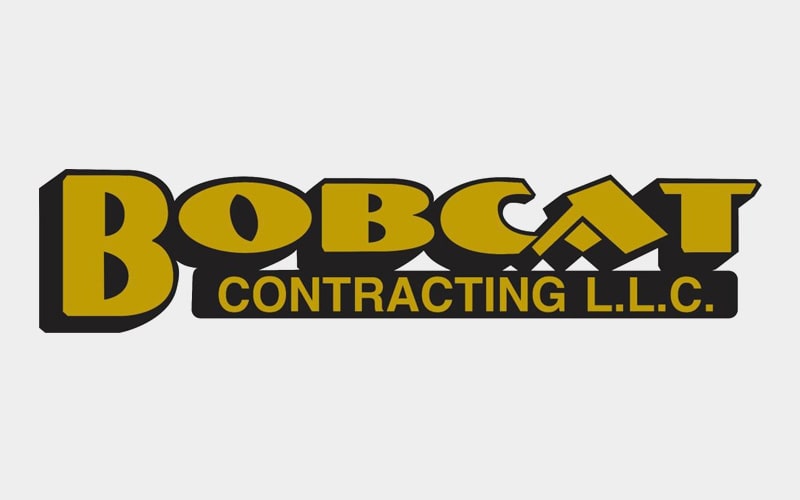 The Most Important Considerations When Choosing an Austin Crane Rental Service
When you need a crane for a specific job in the Austin area, it typically makes more sense to look for a crane rental in Austin rather than buying your own equipment. Cranes are expensive to own and expensive to maintain, so most of the time, it's far more cost-effective to just rent a crane when you need one.
However, the trick is finding the right Austin crane rental company. It's not hard to find companies willing to rent out a crane, but you need to know that you'll be getting the best machine for the job, with qualified operators, and an emphasis on doing the job right.
These are some of the signs that a crane company can be trusted.
8 Signs of a Great Austin-Area Crane Rental Service
1 – An Emphasis on Safety
Cranes can be dangerous machines, especially when they're hoisting loads that weigh thousands of pounds. Above all else, you must know that the crane is well-maintained and that the company renting it out takes safety seriously.
When you're calling around to potential contractors, always make sure to ask about their safety record. A good company will happily brag about its safety procedures; the bad ones will deflect or avoid specifics of jobs they've done. This also extends to maintenance – ask to see their maintenance and repair records, which they should be willing to provide as proof that their machines are reliable.
2 – Experience Trumps Price
An experienced crane rental company typically costs more to hire than a newcomer – and that's a good thing. Construction contractors come and go frequently; the good ones stick around and have years or decades of experience to show for it. That's what you want on your own project. When you know the crane service has been around for years, you can trust they have the experience to do your job right.
3 – Strong Communication Skills
Working a crane on any job, regardless of size or scope, is always a collaborative effort. There will be the operator, the support staff on the ground, as well as other workers, and executives and supervisors as well. A great crane contractor will maintain lines of communication between everyone involved in the project, as well as simply being easy to work with. If you talk to a company during initial research, and it seems like they're difficult to reach or communicate with, that's a bad sign for the quality of their on-job communication.
4 – Reliable Timeliness and Responsiveness
When you reach out to a construction contractor, how long does it take them to get back to you? If you've scheduled a meeting of some type, do they arrive on time? If so, that's a very good sign that you'll be able to rely on them to be timely and responsive when at the job site too. Once work begins, you need to know you can still reach them and hear back soon in case the situation changes.
5 – A Great Reputation
When researching crane rental companies in Austin, it's always a good idea to go beyond the companies themselves. Research them online and look for reviews from past customers. A good contractor will also happily provide referrals so you can discuss their work with other people who've dealt with them. A well-regarded construction contractor won't have anything to hide in their work history.
6 – Availability
Of course, there are more pragmatic concerns as well: will the company you're looking at actually be available when you need them? It's generally a good idea to reach out to crane rental companies at least a month or two ahead of time, to improve your chances of being able to schedule time with their machines. Well-regarded contractors will be in demand, after all.
7 – Strong Customer Service
A quality crane contractor will listen to you and ensure they fully understand the job to be done. The job may be simple – like hoisting an air conditioner to the top of a building – or a complicated construction project. Either way, they should display exceptional listening skills and a willingness to meet your needs.
8 – A Wide Variety of Cranes
Finally, it's worth keeping in mind that there are many different types of cranes, suitable for different jobs. A great crane contractor will have an entire fleet of vehicles, specifically so they can match the right machine to the right job. This will greatly reduce the chances of anything going wrong on the job, as well as help to ensure the job goes quickly.
Get Crane Rentals in Austin
Bobcat Contracting is the top Austin-area choice for crane rentals. We are fanatical about safety, and provide a wide range of cranes, along with highly trained operators who will put your needs first.