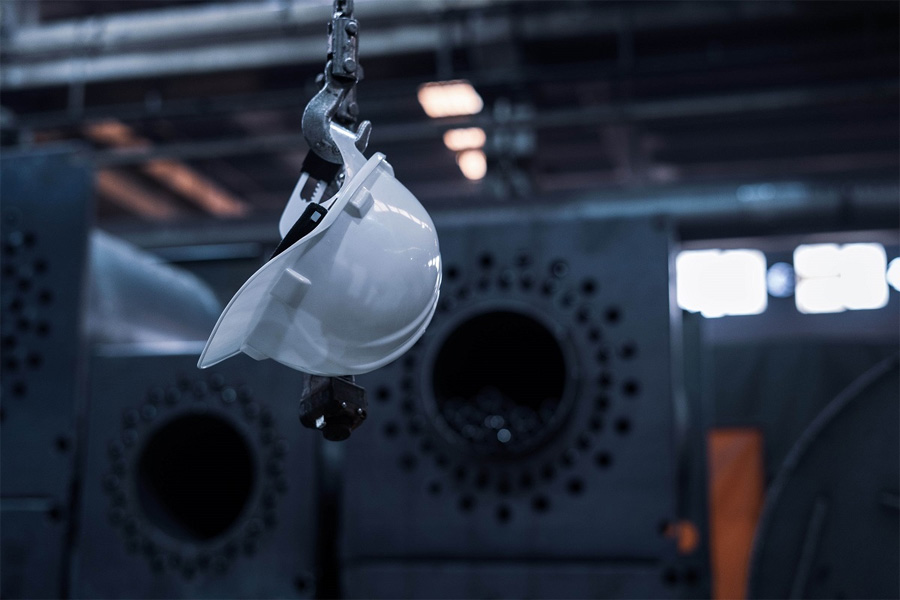 When it comes to crane rental companies, not every single one will be the best for you, so it's important to have some tips for weeding out the best from the rest. That's why the team from Bobcat Contracting is here to help.
Below, we've collected some of the things that will make a great crane rental company stand out from the competition, so you can hire the very best one for your next construction project.
Cutting-Edge Resources
One sign of a great crane rental company is when they have today's most modern resources and equipment at their disposal. Check to make sure that the crane rental you choose has all the equipment necessary to handle any type of job, from rigging services to transportation and storage.
Proven Expertise
Choosing a crane rental company with extensive experience and expertise is key. This is because you'll likely want to work with them in the future, so make sure they have a proven reputation in the industry and great reviews. That way, you won't have to scramble and search for a new crane rental company every time you have a new job.
Transparent Services
One of the best ways to ensure that any construction project goes off without a hitch is by implementing the proper planning from day one. When you enlist the services of a crane rental company, be sure that they work with you to develop a clear timeline and remain transparent throughout the process; this is especially important if you're also having them operate the crane as well.
Parts at Cost
Many crane rental providers will also have relationships with OEM parts manufacturers. This can be particularly beneficial, especially if you need to have construction equipment repaired. You may be able to save a bundle by purchasing parts directly from them at cost, without the markup usually charged by other parts providers.
Reliability
Working with a large crane rental company that has a wealth of resources is often beneficial. This is because larger companies have the staff required to always meet your demands. Your project will never be delayed because the company has to repair another customer's crane last minute.
Work with one of today's leading crane rental companies!
If you want to ensure your next construction project is completed on time and within your budget, why not work with one of the leading crane rental companies in Texas? Bobcat Contracting can equip you with the right crane for the job, so contact us online or call (254) 582-0205.