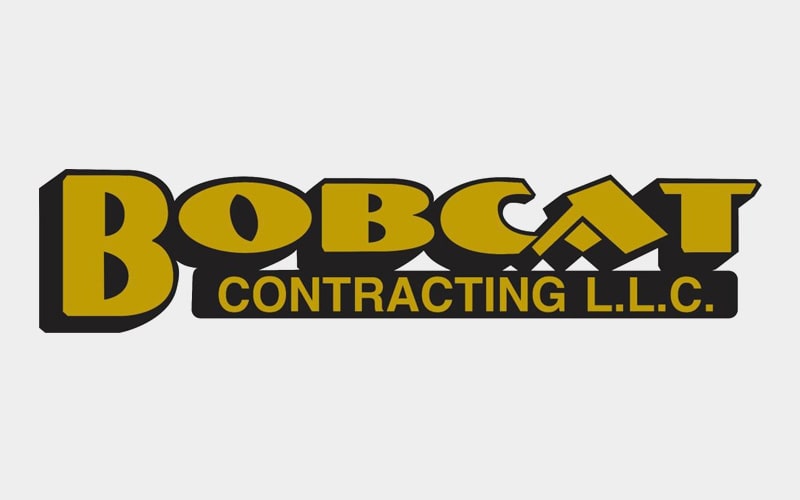 When selecting crane lifting services it's important to carefully review the market options and select a provider that understands the industry and the work required. Our team has many years' experience in the industry and within this latest post, we'll highlight four questions to consider when choosing crane lifting services in Montgomery County.
Do operators have the required qualifications?
It's important to consider the qualifications of the crane lifting services provider. Make sure the operators are trained following the latest legislation and that they have a clear understanding of the OSHA and ANSI compliance standards. The operators should all attend regular training on HAZMAT processes.
Do you offer heavy item installation?
Heavy item work is a special area of crane lifting services that involves the lifting of oversized products or otherwise difficult to handle materials. Make sure the crane lifting company chosen has the required equipment to handle heavy items. The equipment must be designed for the highest level of handling safety and for mitigating the risks are involved in these types of project.
Can you meet our budgetary constraints?
The budgetary constraints for the project are a leading consideration for crane lifting work. This can become expensive for companies involved in challenging lifts, and it's imperative that the company is able to balance the cost of pricing efficiency when providing a quote. Make sure you receive a quote from the company before you begin the working project and ask that they provide the quote in writing.
What is the timeline?
The company should also be able to help meet unique timeline restrictions. Make sure they are equipped to complete the work before the deadline for the project and ask that they provide you with updates on the work-in-progress while the project is completed. This can ensure all team members are ready to handle ongoing demands.
Our team Bobcat Crane is ready to handle all crane lifting services needs in Montgomery County, Texas and surrounding areas. To learn more, call us today!